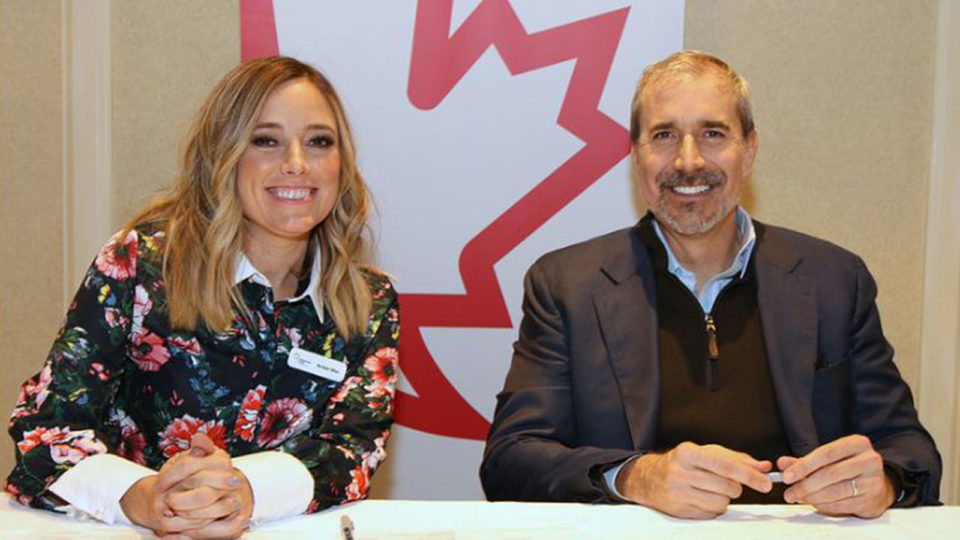 Amber Mac Chats Future of Fitness with Peloton President William Lynch
As the host of a fireside chat with the Canadian Club of Toronto, I recently had the opportunity to sit down with William Lynch, President of Peloton, to discuss the future of fitness. One of the largest industry disruptors since 2012, Peloton has grown to become a leading global technology company – providing convenience with their streaming fitness platform, state-of-the-art hardware, and world-class instructors for cycling, cardio, yoga, and more.
Watch the interview below to find out what's in store for the Canadian fitness market, how Peloton has created a strong and empowered community, and what's next for the brand. Plus, see my article here on 5 lessons businesses can learn from Peloton.