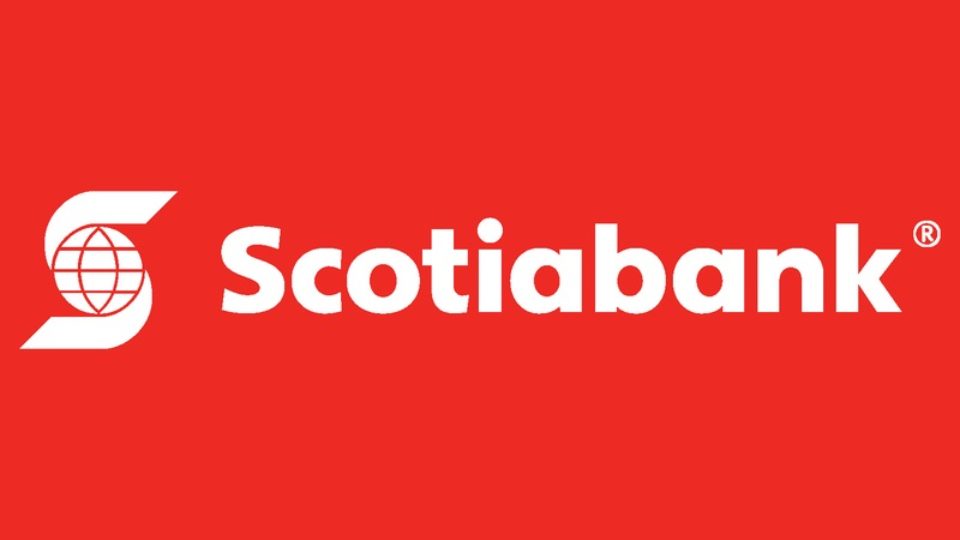 Financial Planning with Scotiabank: Month 1
by Amber Mac on July 17, 2017
As I mentioned earlier in June, I'm working as an Ambassador with Scotiabank over the next year to host community events, anchor live streams, support their efforts on social media, and amplify digital content. Since the financial institution is a leader in innovation, including artificial intelligence research and its fintech-focused Digital Factory, it's a perfect fit. Plus, the mobile banking tools they offer are appreciated  in terms of our busy travel schedules and around-the-clock work commitments.
When we first developed this contract to collaborate, we both felt strongly that I needed to use and understand all of the Scotiabank tools and resources available. This meant a month of consolidating accounts, managing mortgages, reviewing investments, and lots more.
Like many parents, and especially entrepreneurs, our focus over the past decade has been on spending quality time with our son and increasing our business revenue. On the business side, we're incredibly happy that we've achieved profitability quickly and with glowing success (just last year, in 2016, we greatly increased our revenue from the previous year). Plus, our expenses are low and profit margins solid.
Throughout these past 10 years, we've bought and paid off one vacation home, renovated one rental property, and upgraded our primary residence. Plus, we've grown AmberMac Media to the point where we now have on average 20 monthly contractors and we've served hundreds of clients. We've also opened a bank account for our son, an eight-year-old boy who is just starting his own career this summer as a paid YouTube gamer.
Sure, we're doing well financially, but our bank account management was more complicated than it needed to be. We were slow to focus on our investment goals (including planning for Connor's education, paying off our rental property, continuing to make upgrades to our primary residence, and saving for retirement).
Why? Well, life gets busy. Every adult reading this knows the drill. When you're parenting and building a business, sometimes you forget that sitting down with a financial advisor should be high on your list of priorities – not just to save you money you might be wasting, but to help you put your hard-earned money to work.
What we learned over these past 30 days is that we had a number of rarely used accounts open that we needed to close. We also learned that there were better ways to separate our personal lives and business world. For example, we chose the Scotiabank for Business account for a few reasons, such as no minimum monthly balance required, free cheque deposits from our phones, and free paperless statements for our accountant. (Incidentally, if you're looking for a small business advisor near you, Scotiabank has a tool to help you out here).
We also discovered that it's time to take some of the money we've saved over the past year to pay off our rental property mortgage in full before the fall. This will put thousands of dollars back in our own pockets over the next few years so that this two-unit home is truly an income property. Additionally, we've started saving more seriously for retirement (it's a long way off, but it's critical that we focus on this investment goal today). Moreover, we've figured out a plan to more quickly pay off the mortgage on our primary residence.
While all of the above has taken a few weeks to set up, the peace of mind it's given us is worth every hour of digging up documents, talking to our accountant, and meeting with our financial planner. I'll be the first to admit that I love making money, but I don't love managing money. However, this process has left me feeling empowered to make better choices for our family and our business.
Over the next six months, now that we have tidied up our accounts so they're much more efficient, we will start to focus on investment goals – including personal goals and business objectives. Please join me here on social media as I document this journey and feel free to ask me questions about this process.
Amber Mac is a proud Scotiabank Ambassador.