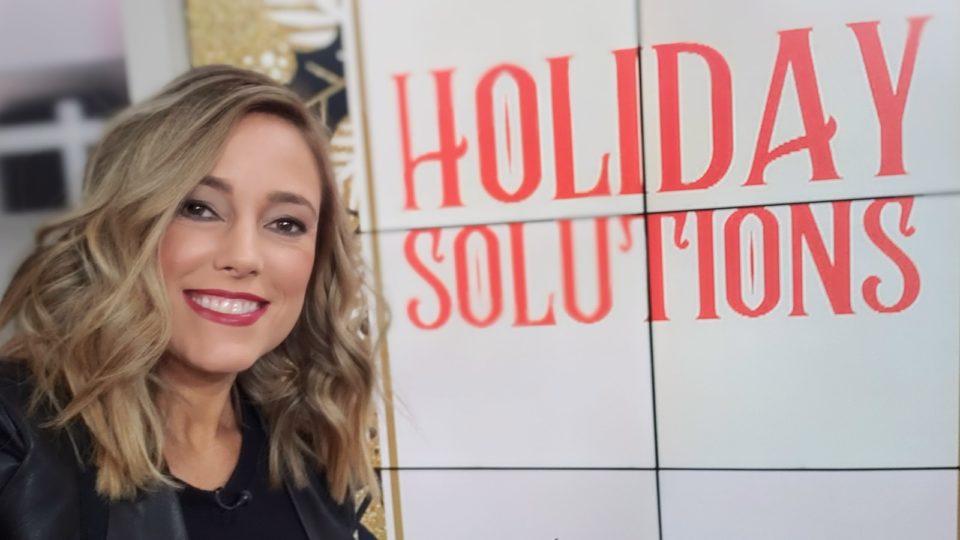 Amber's Holiday Solutions on The Marilyn Denis Show
by Amber Mac on November 23, 2018
On Tuesday, November 27th, I share my tips for the holiday season on The Marilyn Denis Show on CTV. Whether you want apps to make shopping a cinch or tips to manage screen time, you'll find my holiday solutions.
Apps to manage gift lists and budgets
Check out one of the apps below to making your gift management a little easier.
Giftster (iOS, Android): Keep on top of your family's gift wish list.
Santa's Bag (iOS): Manage your holiday shopping budget
Arrive (iOS): Track all of your holiday orders in one place.
Managing screen time during the holidays
Here are a few easy tips to manage screen time for the holidays.
Use apps to monitor time online. As one example, Nintendo Parental Controls app lets you add timers to the Nintendo Switch – the most popular portable gaming console in the country. That means you can put a timer on the Switch, pause game play and more.
Use router to pause the Internet. As one example, Google Wifi lets you manage how much time your kids are online. You can give certain devices access to the Internet for a specific amount of time. You can also pause the Internet for meal time and more.
Mix screen time and play time. As one example, if your kids like YouTube videos, find a video of a craft or a recipe that you can all do together. There are also a number of interactive games you can play as a family. Plus, encourage your kids to make their own family movies and more.