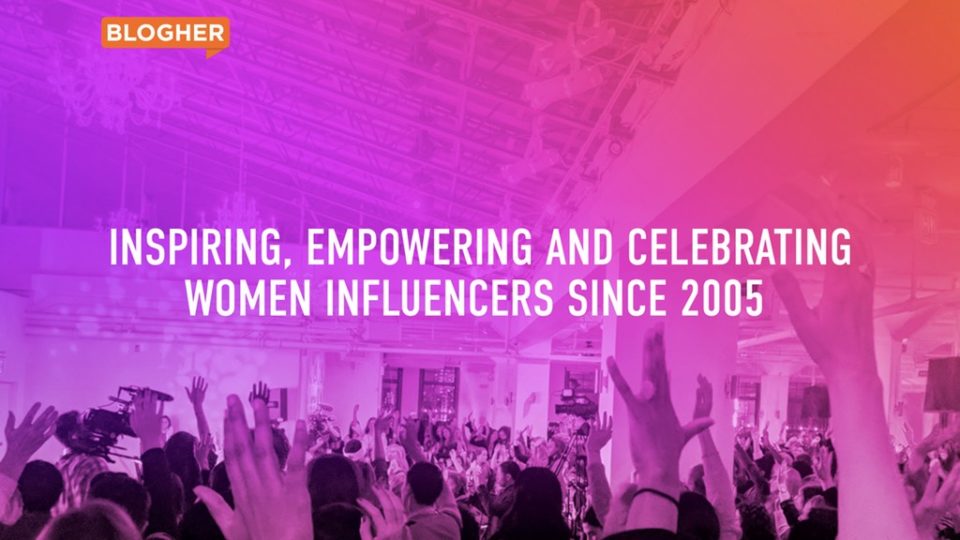 BlogHer 2018: Women Inspiring Women
"Women inspiring women" is the mission of the BlogHer Creators Summit and its founders. The word inspiring really doesn't even really cover what I walked away with after attending the 2018 summit in New York City.
Sitting in a room with over 2000 women (along with a few good men) reminded me of my "why" for attending this summit. Connecting with like minded content creators from diverse backgrounds was empowering. It gave me a deeper knowledge of self and of the people and brands that are doing great things in what can be a challenging political environment. Here is my top 5 listing of people/brands that inspired me at BlogHer 2018.
While this is just a tiny taste of two big days of networking, learning, and, of course, fun, it was also a chance to understand the importance of coming together to lift each other up. It did not matter that I was a white woman from Canada, I was a person first. Supporting one another is what will inevitably make both our countries stronger.