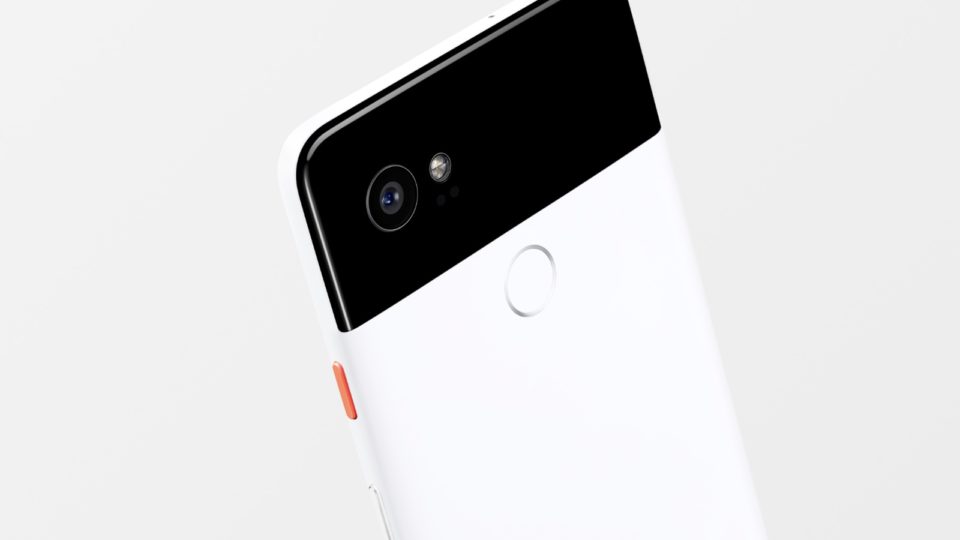 Pixel 2: Three Hidden Features I Love
by Amber Mac on January 12, 2018
I've been testing out Google's new smartphone, the Pixel 2, since late last fall. If you are new to this device, here are three of my fav features that you should try out right now (all these features work on both the Pixel 2 and Pixel 2 XL).
1. AR Stickers
In December 2017, Google launched AR Stickers. To try out this fun app, you will need a Pixel phone and the latest operating system (as of right now, that's Android 8.1). Once you download the app, AR Stickers in the Google Play store, you will be able to add animated characters to the world you see through your camera. While you might think that you open the app to access this feature, you will find it embedded within your Pixel camera app. Once you open your Pixel camera, on the left-hand side you'll see AR Stickers. From here, drag and drop the latest Star Wars or Stranger Things characters and icons into your scene. Here's how I used this fun addition to my Pixel on the beach in Florida.
2. Active Edge
I've been using a Google Home smart speaker in my home since they first launched. As a result, I'm hooked on Google Assistant (the voice assistant that is available on new Android and iPhone devices). If you want a quick way to call up Google Assistant on the Pixel 2, squeeze both sides of your device. This now makes it easy to ask Google Assistant to search for things you want, set reminders, and more. If you want to change the sensitivity of this squeeze, go to your Pixel 2's settings and choose System, Gestures, and Active Edge.
3. Battery Life
I first switched to an Android device because I was frustrated with my device's battery life. This might seem like a small thing, but it's a big thing if you run your business on the go. With the Pixel 2, I'm pleasantly surprised that I can go a full day on a single charge. As TrustedReviews.com shares, "Leave it unplugged overnight and you'll lose only a few percent. The same is true if the device is unused in your pocket." Moreover, as they discovered when you only have a few minutes to charge your Pixel 2, "Expect to go from 0% to full in 1hr 10mins with the supplied USB-C charger and USB-C to USB-C cable. A 15-minute charge will see you regain about 30% of the battery.
For more information on the Pixel 2, which comes in two sizes in four colors, visit Google's Pixel 2 page.
Amber Mac is a proud Google partner. #madebygoogle #sponsored #teampixel