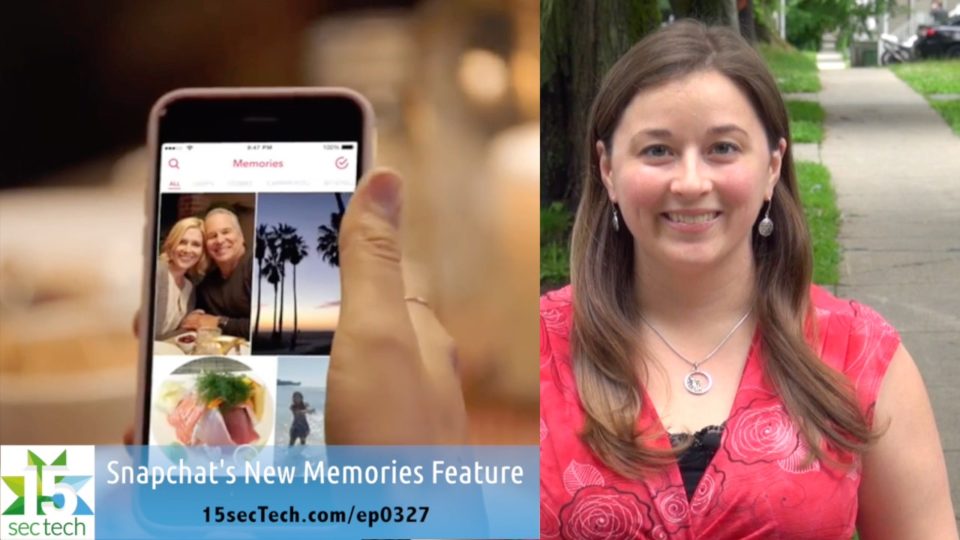 Snapchat's Memories: What You Need to Know
Snapchat has recently introduced Memories – a way to save old Snaps and Stories in a new section of the Snapchat app for Android and iOS. You'll get a Chat from Team Snapchat when the new Memories feature is available on your account, and after that update you'll just swipe up from the Camera screen to open up Memories.
This new, searchable area lets you create new stories from snaps or even combine stories to post or send to friends, plus you can mark Snaps and Stories as for My Eyes Only if you'd like to keep them more private. Any Snaps from more than a day ago will have a frame around them to show they're from the past, and some people question whether this compromises the real-time, ephemeral nature that Snapchat was built on (and, in fact, Memories are backed up by Snapchat). Time will tell as Snapchat rolls out this service over the next month or so.