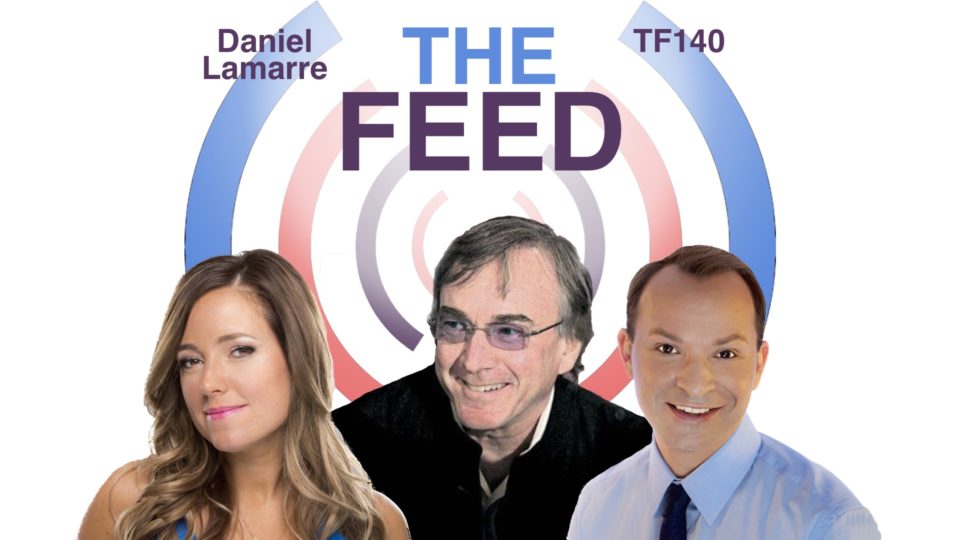 #TheFeed: Cirque Du Soleil & OneDrop; Collision Conference is Coming to Toronto; and Your Baby Will Get Better Sleep & So Will You!
by Amber Mac on May 10, 2018
TF140: Daniel Lamarre, the CEO of Cirque Du Soleil, joins us to talk about how they are partnering with OneDrop to give people in need access to clean water. Also, Mike Harvey joins us to talk about why the Collision Conference is leaving the Big Easy for Toronto. Plus, we talk to Dr. Harvey Karp, the developer behind SNOO Smart Sleeper, which is a responsive bassinet that boosts sleep for babies and parents. In Socially Speaking, we discuss the right to disconnect.
---
Listen to the episode through the Podbean player above, subscribe to The Feed on iTunes, or tune in to SiriusXM to hear us on-air Saturdays and Sundays on Channel 167. Please fill out our contact form for any advertising inquiries.