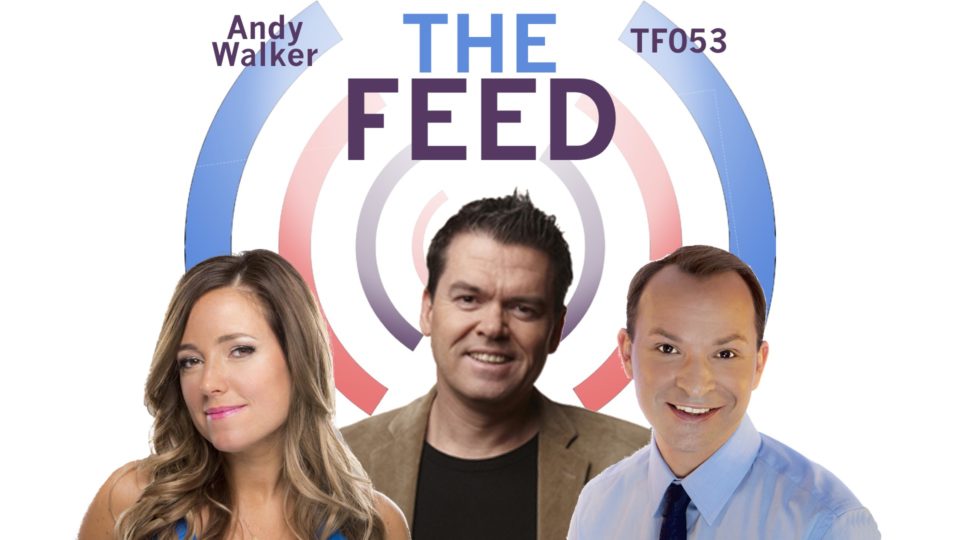 The Feed: TF053 Futurist Andy Walker talks about hacking yourself in Super You
by Amber Mac on June 16, 2016
Futurist Andy Walker joins us to talk about his new book, Super You, and how technology is revolutionizing what it means to be human. Also on the show, our power friend Michael Josh shares the difference between a smartphone and a super phone. Plus, we give you three top tech essentials for your family road trip this summer.
Thanks to our partner, Casper – One Perfect Mattress, for supporting this week's episode of #TheFeed.
Listen to the episode through the Podbean player above, subscribe to The Feed on iTunes, or tune in to SiriusXM to hear us on air Saturdays, Sundays, and Mondays on Channel 167.