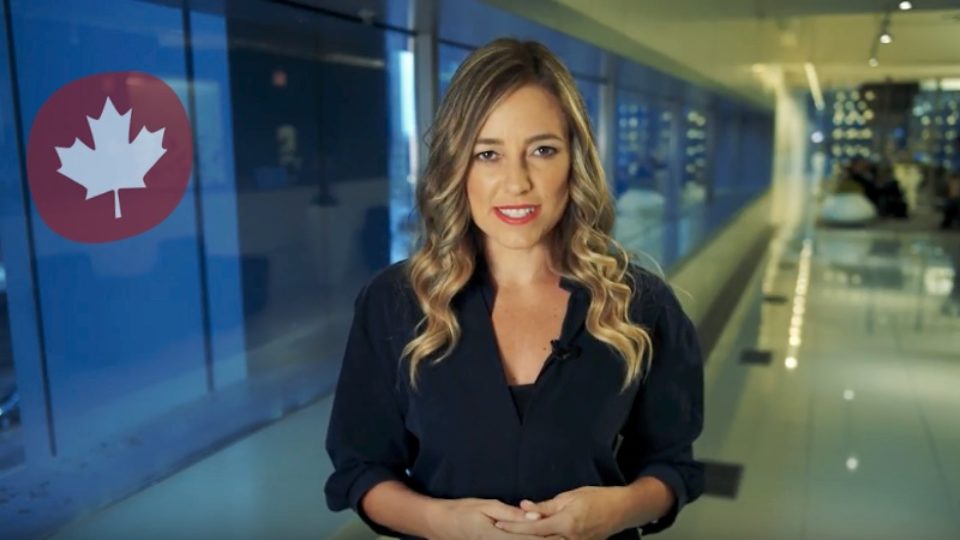 The Future of Mobile: Healthcare
by Amber Mac on March 31, 2017
Over the past few years, I've focused more intensely on my health.  With so much innovative technology in this space, it's been both a personal and professional passion.
At a meeting last year, I was chatting with the team at TELUS about TELUS Health.  While I am familiar with the telco's massive presence in the mobile space, I had no idea how hard they were working to transform the future of health in Canada.
While discussing a new mobile series with my friends at Mobile Syrup, we approached TELUS to partner on the health episode.  As Mobile Syrup shares on its site, "There are over 31 million Canadians and health is the largest industry in Canada with 14 health systems: 12 provinces and territories and 2 federal (first nations & military), each investing in health. With this, the healthcare system is in dire need of a technology revolution to assist patients faster and for better record keeping."
In our first episode of a six-part series titled The Future of Mobile, we chat with Dave Wattling, Telus Health Chief Corp development officer; Doug Kavanagh, family physician and founder of Cognisant MD; and Chantel Amato, a Canadian who is using online therapy tool Tranqool.