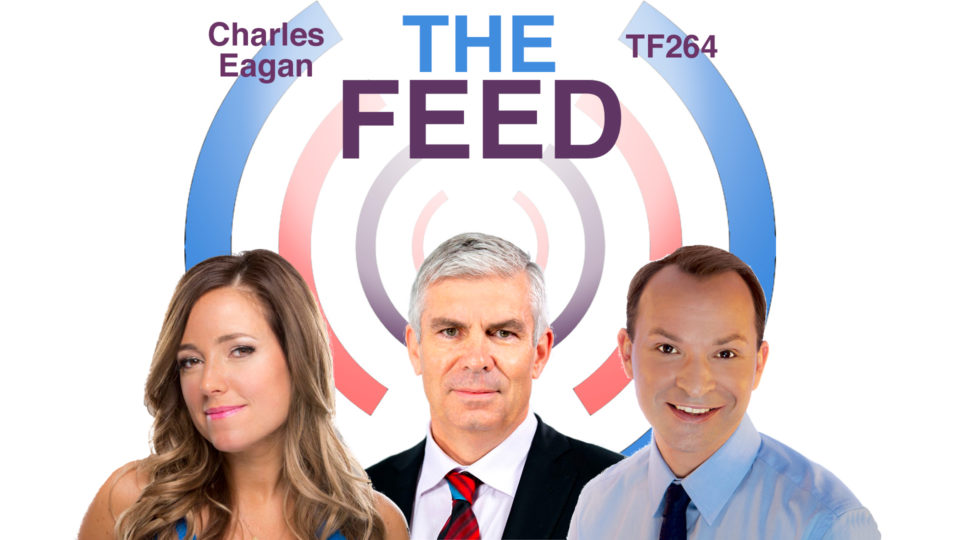 #TheFeed: BlackBerry; Central Toronto Academy's 6IX; & ZOE
TF264: BlackBerry is helping keep data safe around the world and the CTO, Charles Eagan, joins us to talk about how they are innovating security. Plus, Creative Director of Central Toronto Academy's 6IX program, Beckie Di Leo, discusses how their program provides students in grades 11 and 12 the opportunity to work with professional mentors to gain real world experience. Also, have you heard of the blue poop challenge? Jonathan Wolf, co-founder of ZOE, shares how the challenge can give insight into how your body responds to food, potentially assisting in managing your health and weight. In Socially Speaking, we discuss Zoom fatigue, including tips to reduce that fatigue from the Zoom CEO.
This episode of #TheFeed is powered by TP-Link. TP-Link routers and technology can remove wireless pain points in your home, so you have better performance for working, streaming, and gaming.