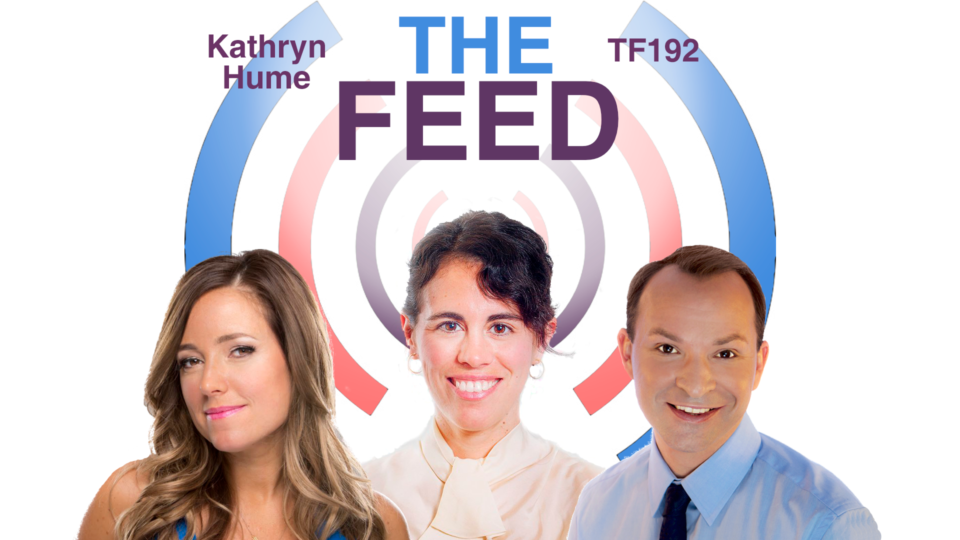 #TheFeed: Borealis AI; iOS Updates; & VideaHealth
TF192: We talk about the responsible use of AI with the Director of Product & Business Development at Borealis AI, Kathryn Hume. Plus, we have Michael Josh to break down all things Apple, including what is going on with the latest iOS updates. Also, we're joined by VideaHealth CEO, Florian Hillen, to reveal how they use AI to improve the health of your teeth by diagnosing dental disease. In Socially Speaking, we break down how pop culture has ruined so many people's first names.
---
Listen to the episode through the Podbean player above, subscribe to The Feed on iTunes, or tune in to SiriusXM to hear us on-air Saturdays and Sundays on Channel 167. Please fill out our contact form for any advertising inquiries.