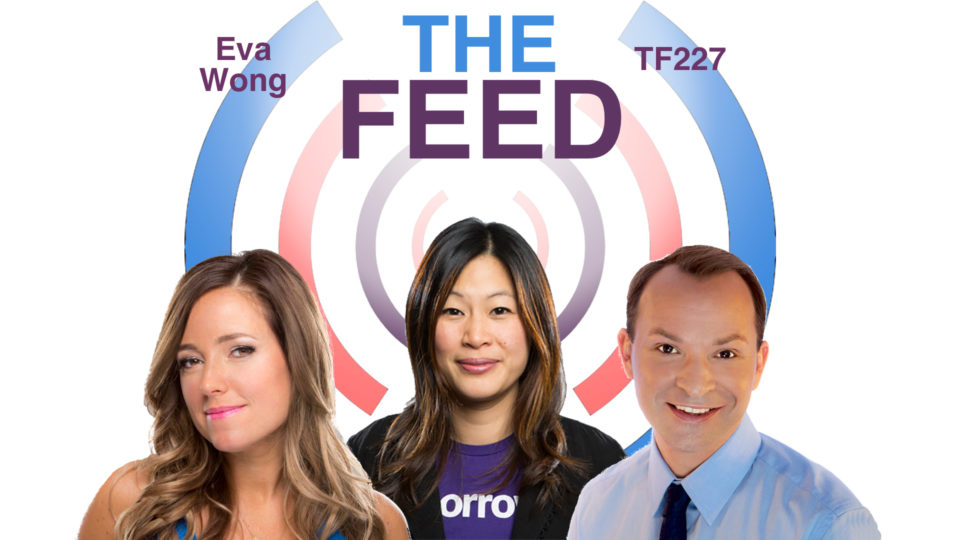 #TheFeed: Borrowell; Fair; & Clash
TF227: Borrowell is helping customers reduce and manage their financial pressures during the global pandemic. Co-founder, Eva Wong, joins us to reveal their app's strategy. Plus, the car-buying app that gets users on the road with convenience with co-founder and President of Fair, Georg Bauer. Also, we explore TikTok's would-be replacement, Clash, with our favorite internet Dad, Brittlestar. In Socially Speaking, we discuss Twitter's stance on disinformation, including labeling government and state media officials to help users trace information and sources.
---
Listen to the episode through the Podbean player above, subscribe to The Feed on iTunes, or tune in to SiriusXM to hear us on-air Saturdays and Sundays on Channel 167. Please fill out our contact form for any advertising inquiries.