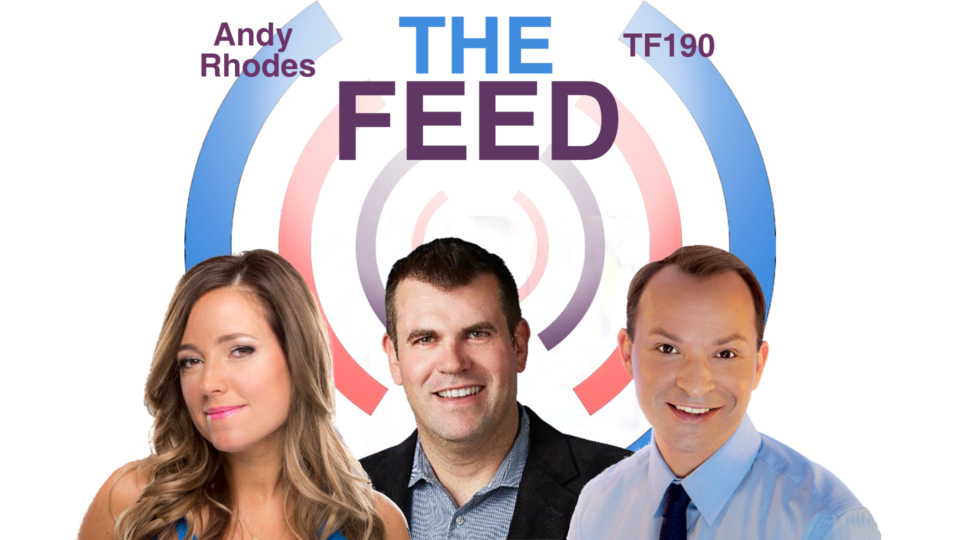 #TheFeed: BrainBox AI; HP Dragonfly; & Settling Arguments
TF190: We talk to the Co-Founder of BrainBox AI, Sean Neely, about their technology that allows commercial buildings to fully optimize the energy they use. Plus, Instagram seems to be borrowing from TikTok and we have our favorite internet star, Brittlestar, to give us the lowdown. Also, we have Andy Rhodes from HP to reveal the inside scoop on their latest laptop, Dragonfly. In Socially Speaking, we wonder if a website that helps settle arguments will actually lead to more issues.

---
Listen to the episode through the Podbean player above, subscribe to The Feed on iTunes, or tune in to SiriusXM to hear us on-air Saturdays and Sundays on Channel 167. Please fill out our contact form for any advertising inquiries.