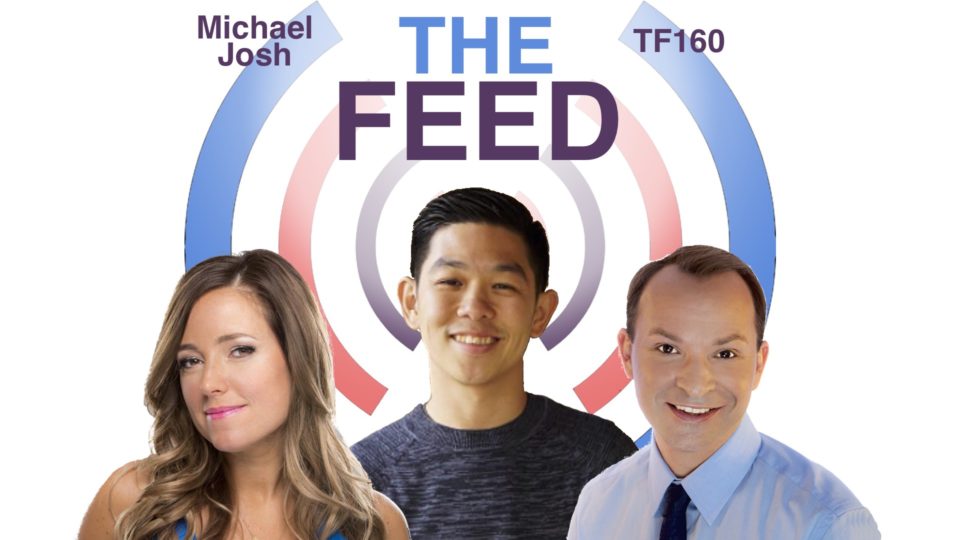 #TheFeed: Calming Apps; Atolla Skin Lab; & Sophia the Robot
TF160: We speak to Michael Josh from GadgetMatch about apps that can help you stay calm this holiday season. Also, we talk to Megan Maupin from Atolla Skin Lab about how machine learning can help keep your skin healthy. Plus, we ponder why Sophia the Robot performed a duet with Jimmy Fallon. In Socially Speaking, we share what ASMR means for Michael B and how it affects him.
If you're looking for the Porter Airlines contest we mentioned on the show, here is the link to enter before Dec. 3rd: https://social.flyporter.com/contest/outofthisworld
---
Listen to the episode through the Podbean player above, subscribe to The Feed on iTunes, or tune in to SiriusXM to hear us on-air Saturdays and Sundays on Channel 167. Please fill out our contact form for any advertising inquiries.