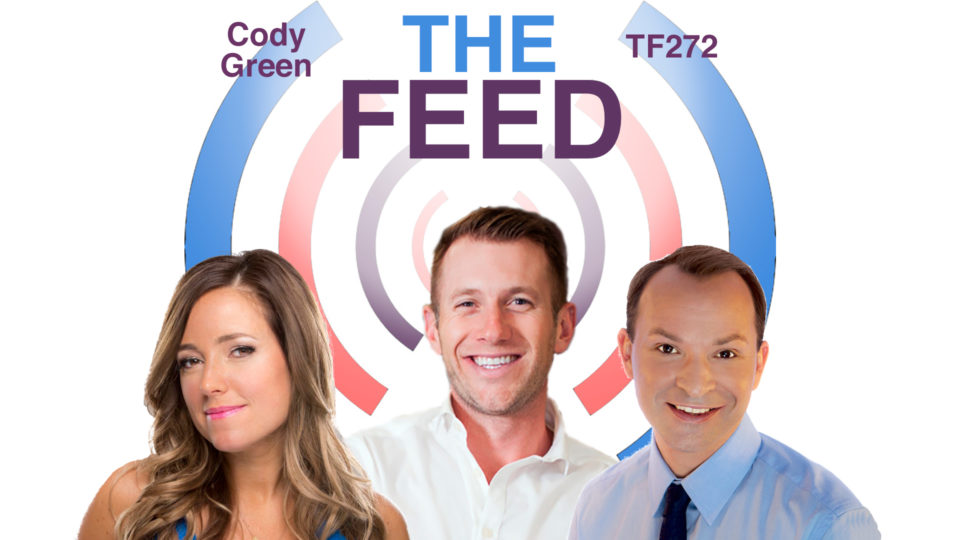 #TheFeed: Canada Drives; Elections; & Back-To-School
TF272: Cody Green, Co-CEO of Canada Drives, shares their simple process to purchase a car and have it delivered to your door in under 24 hours. Plus, political analyst Stephen Taylor joins us to talk about the impact social media platforms like Twitter will have on the outcome of elections. Also, Amber gives us her picks for back-to-school basics. In Socially Speaking, we discuss climate communications and how we can improve.
This episode of #TheFeed is powered by TP-Link. TP-Link routers and technology can remove wireless pain points in your home, so you have better performance for working, streaming, and gaming.