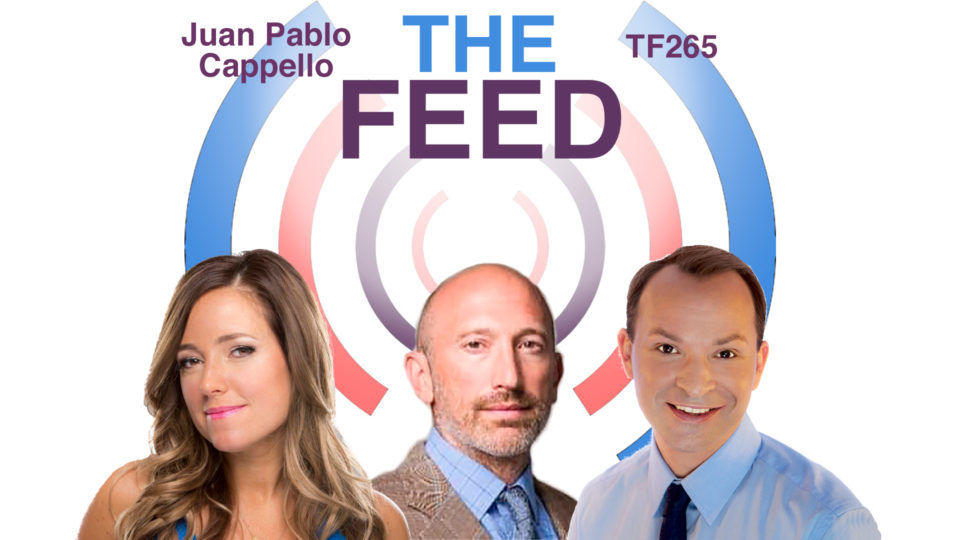 #TheFeed: Candela; NUE Life; & Self-Driving Tech
TF265: The Feed's tech specialist, Marc Saltzman, joins us to share some great gifts for Dad and the gadgets and games that will keep the family entertained all summer. Plus, Candela's founder and CEO, Gustav Hasselskog, reveals how their new P-12 electric hydrofoil water taxi will change the transportation industry for the better. Also, we look at how NUE Life is leveraging psychedelic assisted therapies to help combat mental illness with the company's CEO Juan Pablo Cappello. In Socially Speaking, we talk about the future of self-driving cars and the story of a computer science professor, Raquel Urtasun, who raised $83.5 million for her three-month old self-driving technology startup.
This episode of #TheFeed is powered by TP-Link. TP-Link routers and technology can remove wireless pain points in your home, so you have better performance for working, streaming, and gaming.