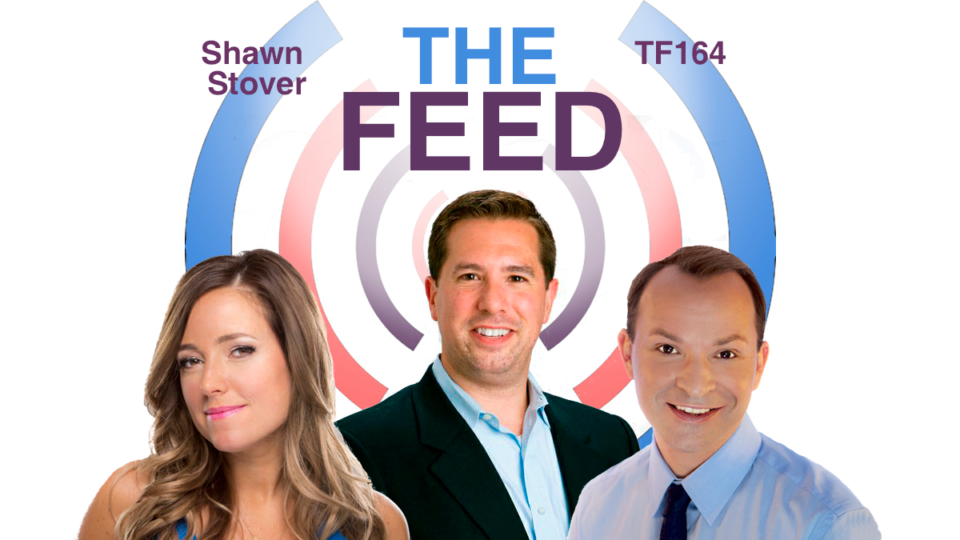 #TheFeed: CES; GE SmartHome Solutions; & Torch Electrek
TF164: Find out the latest innovation in the connected home as Shawn Stover, VP of SmartHome Solutions, reveals what GE Appliances showcased at CES. Also, we talk to Anthony DeVito, founder of Torch Electrek about how to turn your winter coat into a heated coat with Torch: a battery powered heater that connects to any coat. Plus, we have tech and lifestyle expert, Carley Knobloch, bringing us all the latest smart home fun from CES. In Socially Speaking, we discuss why you should give up on Inbox Zero and learn how to manage the influx of emails as they arrive.
---
Listen to the episode through the Podbean player above, subscribe to The Feed on iTunes, or tune in to SiriusXM to hear us on-air Saturdays and Sundays on Channel 167. Please fill out our contact form for any advertising inquiries.