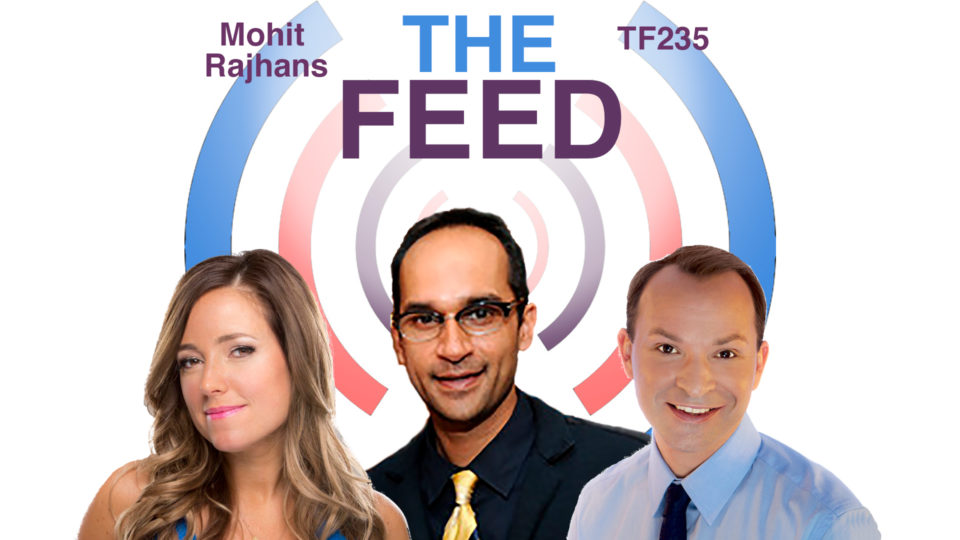 #TheFeed: Content Creation; Knowledgehook; & Productivity
TF235: Writer, creator, and content consultant, Mohit Rajhans, takes a look at some content trends and provides us with helpful tips to ensure that brands find success with their content creation. Plus, we talk to the co-founder and CEO of Knowledgehook, Travis Ratnam, about his AI-powered platform that provides insights for teachers and parents to identify gaps in learning and offer instructional guidance. Also, technology evangelist Marc Saltzman reveals a wish list of useful products to keep you connected and productive at home. In Socially Speaking, we go fact checking on why journalist Daniel Dale is the United States' biggest threat to political lies.
---
Listen to the episode through the Podbean player above, subscribe to The Feed on iTunes, or tune in to SiriusXM to hear us on-air Saturdays and Sundays on Channel 167. Please fill out our contact form for any advertising inquiries.