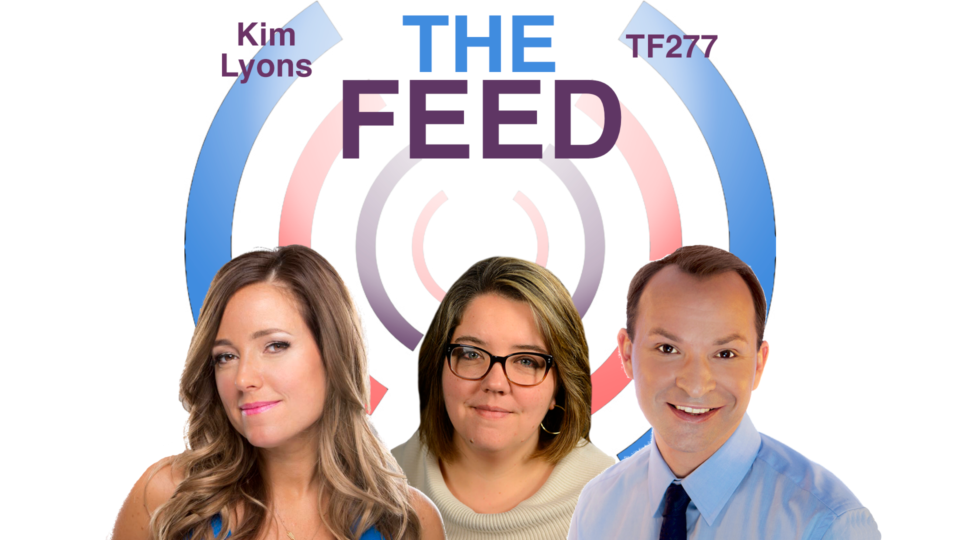 #TheFeed: D-ID; Run for Office; & Encode Justice
TF277: We take a look at the newest offering from D-ID with CEO and Co-founder, Gil Perry. Plus, we have the Deputy News Editor of The Verge, Kim Lyons, who reveals the new "Run For Office" in-app tool from Snapchat, which is designed to encourage young adults to run for local office. Also, we talk to the founder and president of Encode Justice, Sneha Revanur, about how they are educating users on the dangers of AI-based applications. In Socially Speaking, we share a cybersecurity tip for a better password.
This episode of #TheFeed is powered by Norton, one of the leading consumer cyber security brands. No one can prevent all cybercrime or identity theft, but when you want to help protect your devices, choose Norton 360, available at Staples.