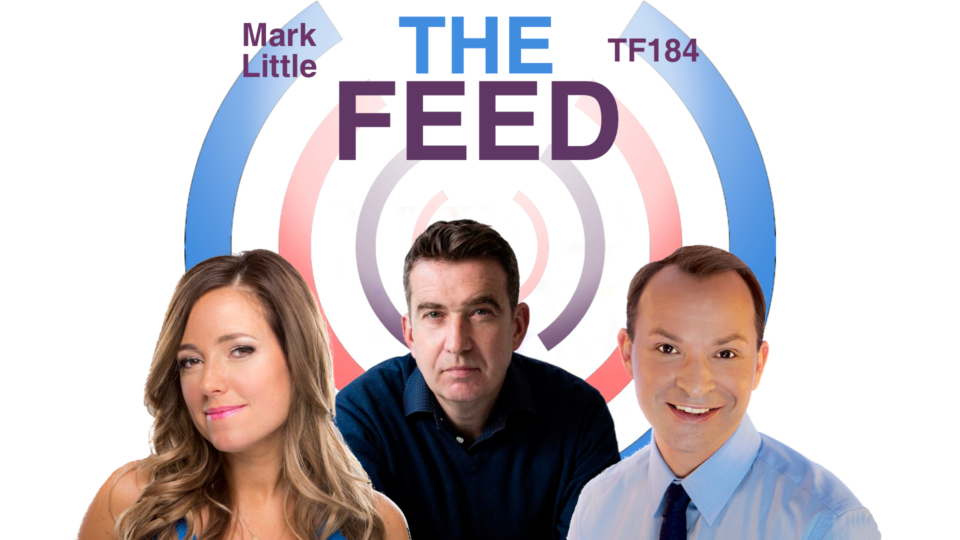 #TheFeed: E-Scooters; Kinzen; & Summer Gaming
TF184: We talk to the CEO of Bird Canada, Stewart Lyons, about bringing the e-scooter rentals to Canada. Plus, we have gaming expert, Jenn Cutter, to let us know what your kids are buying too much of this summer. Also, we're joined by Mark Little, the co-founder of Kinzen, who reveals how their app lets you build your own news adventure in your neighborhood. In Socially Speaking, we chat about Bill Gates' opinion on what Steve Jobs did to keep the doors open at Apple.
---
Listen to the episode through the Podbean player above, subscribe to The Feed on iTunes, or tune in to SiriusXM to hear us on-air Saturdays and Sundays on Channel 167. Please fill out our contact form for any advertising inquiries.