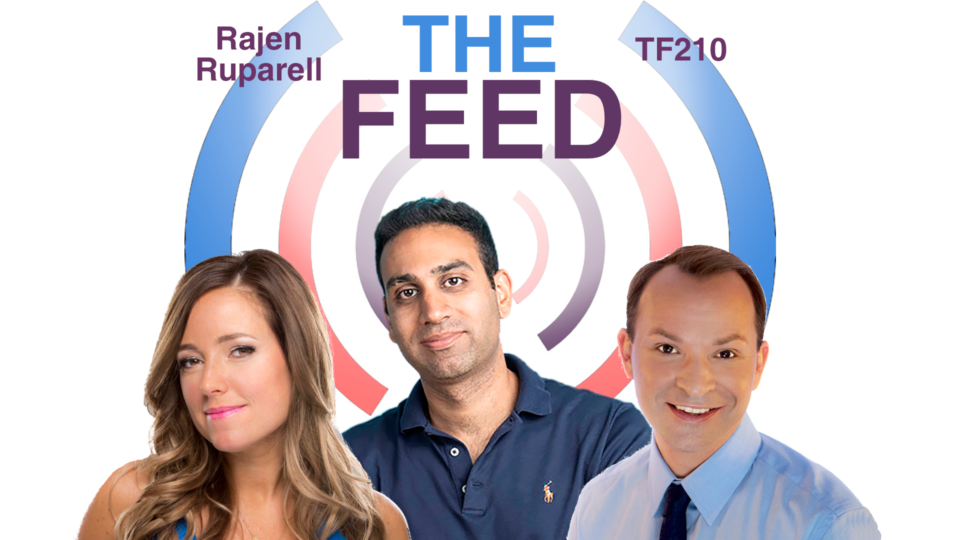 #TheFeed: Endy; InkSmith's "Canadian Shield"; & Wildeverse
TF210: Endy is supplying hospitals with mattresses for frontline workers and co-founder, Rajen Ruparell, explains why. Plus, Jeremy Hedges of 3D printing company, InkSmith, shares their fascinating pivot to production of the "Canadian Shield" facemask. Also, founder of Internet of Elephants, Gautam Shah, on their new augmented reality game, Wildeverse, which promotes conservation of endangered species. In Socially Speaking, it's all about the rise of the DIY late-night talk show hosts and living room video production.
---
Listen to the episode through the Podbean player above, subscribe to The Feed on iTunes, or tune in to SiriusXM to hear us on-air Saturdays and Sundays on Channel 167. Please fill out our contact form for any advertising inquiries.