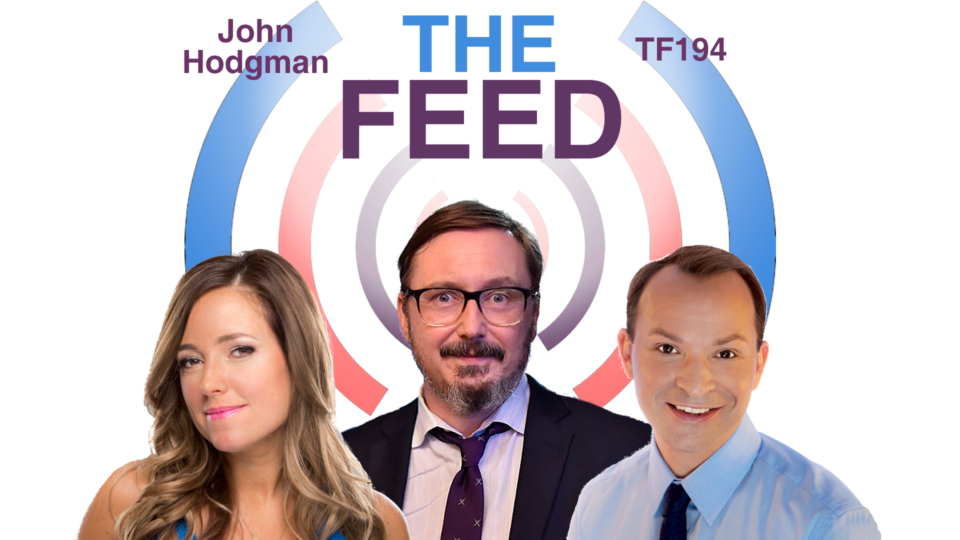 #TheFeed: Fake News; Nextdoor; & Gallant Pets
TF194: We talk to author and actor, John Hodgman about his new book, Medallion Status, and how he may be responsible for today's "Fake News". Plus, Sarah Friar, CEO of Nextdoor, on how they are changing how to find kindness in your community. Also, CEO of Gallant Pets, Aaron Hirschhorn, reveals how they are using regenerative medicine to keep pets happier and healthier. In Socially Speaking, we mix technology and politics to question if they're ready for the future.
---
Listen to the episode through the Podbean player above, subscribe to The Feed on iTunes, or tune in to SiriusXM to hear us on-air Saturdays and Sundays on Channel 167. Please fill out our contact form for any advertising inquiries.