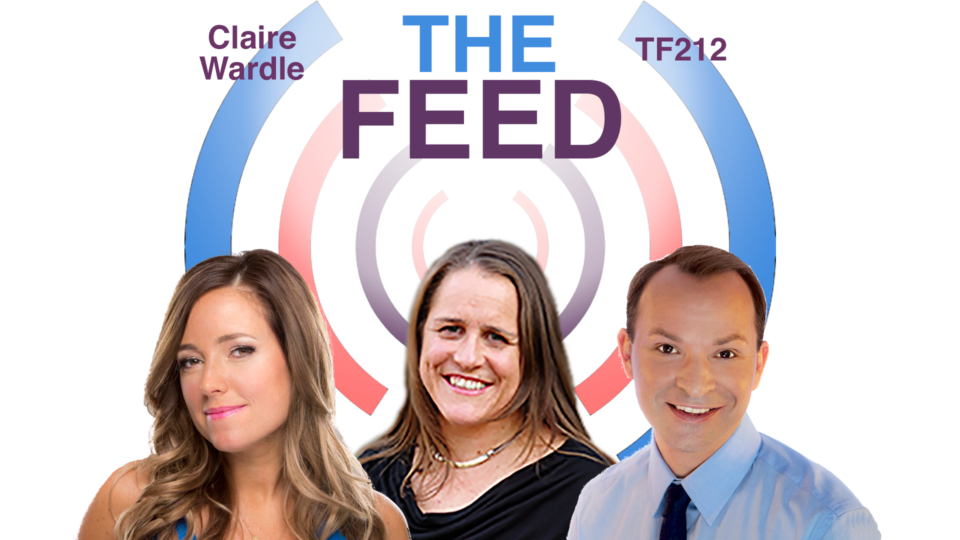 #TheFeed: First Draft; RIWI Corp; & KillChain HBO Documentary
TF212: First Draft CEO, Claire Wardle, is leading the battle against the spread of misinformation surrounding the coronavirus pandemic, helping journalists and everyday consumers alike. Plus, Neil Seeman, CEO of RIWI Corp on what their real-time data tracking is revealing the pandemic. Also, filmmaker Sarah Teale of the HBO documentary, KillChain: The Cyber War on American Elections, divulges how safe our elections really are. In Socially Speaking, we chat about how to curate your social media to be constantly learning and seeing the best in people.
---
Listen to the episode through the Podbean player above, subscribe to The Feed on iTunes, or tune in to SiriusXM to hear us on-air Saturdays and Sundays on Channel 167. Please fill out our contact form for any advertising inquiries.