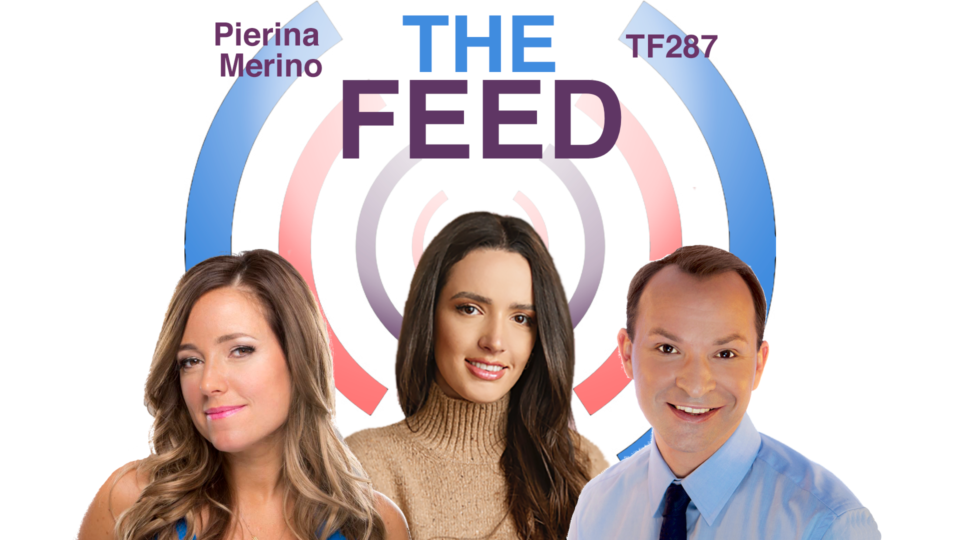 #TheFeed: FlickPlay; Snapchat; & Meta
TF287: Walk the Santa Monica Third Street Promenade in the Metaverse with FlickPlay. We talk to the Founder and CEO, Pierina Merino, who explains the unique partnership with the Downtown Santa Monica District.
This week's Apptastic segment is brought to you by WW. For our top app picks, including the WW app, watch this week's video segment here.
Plus, we take a look at Canadian consumer behaviour and the Snapchat way of shopping online with Matt McGowan, General Manager of Snap Inc. Canada. Also, we talk to Antigone Davis, Global Head of Safety at Meta, about online safety and how to anonymously track and stop the spread of non-consensual sharing of intimate images. In Socially Speaking, we take a look at Swimply, an Airbnb for pools where homeowners can rent out their backyards.