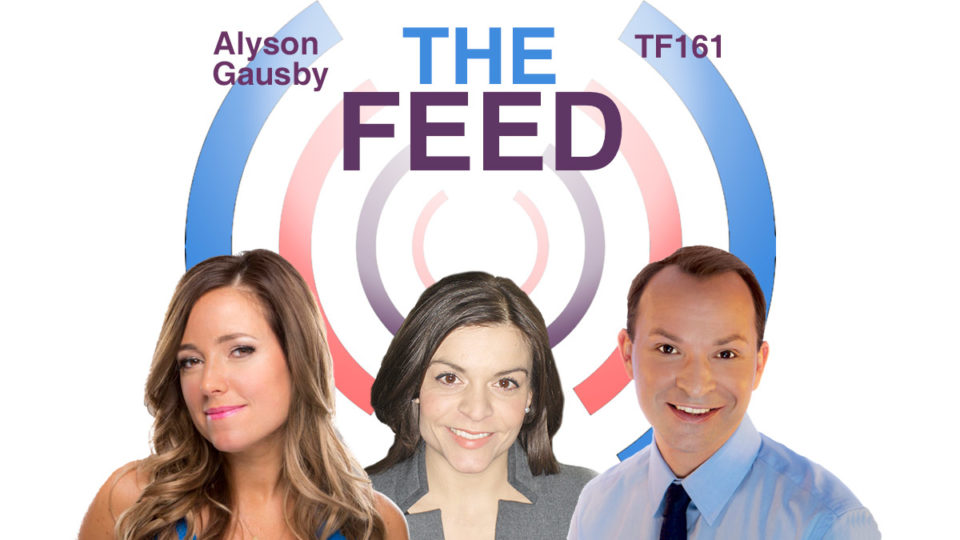 #TheFeed: FOMO; Top Trends; & Gene Editing
TF161: We check in with Alyson Gausby, Head of Research at Twitter Canada, to ask if FOMO (Fear Of Missing Out) is becoming a thing of the past. Also, Étienne Mérineau from heyday.ai breaks down the top digital trends of 2018. Plus, Brittlestar stops by to demonstrate how to tell a story in six seconds or less. In Socially Speaking, we discuss the world's first gene-edited baby and weigh the potential impacts of this type of intervention.
---
Listen to the episode through the Podbean player above, subscribe to The Feed on iTunes, or tune in to SiriusXM to hear us on-air Saturdays and Sundays on Channel 167. Please fill out our contact form for any advertising inquiries.