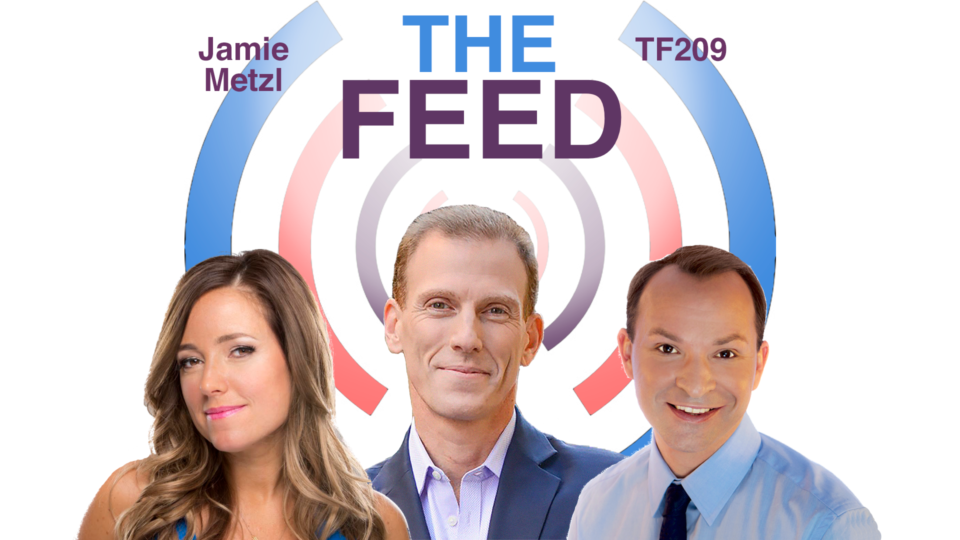 #TheFeed: Genetic Hacking; BarterPay; & Babbly
TF209: Jamie Metzl, author of Hacking Darwin: Genetic Engineering and The Future of Humanity, answers the big questions about biology, technology, and our DNA. Plus, CEO John Porter reveals how BarterPay can help businesses through the pandemic. Also, Babbly CEO, Maryam Nabavi, discusses how their tool uses A.I. to help parents with their child's speech development. In Socially Speaking, Amber and Michael share how they're dealing with isolation and social distancing.
---
Listen to the episode through the Podbean player above, subscribe to The Feed on iTunes, or tune in to SiriusXM to hear us on-air Saturdays and Sundays on Channel 167. Please fill out our contact form for any advertising inquiries.