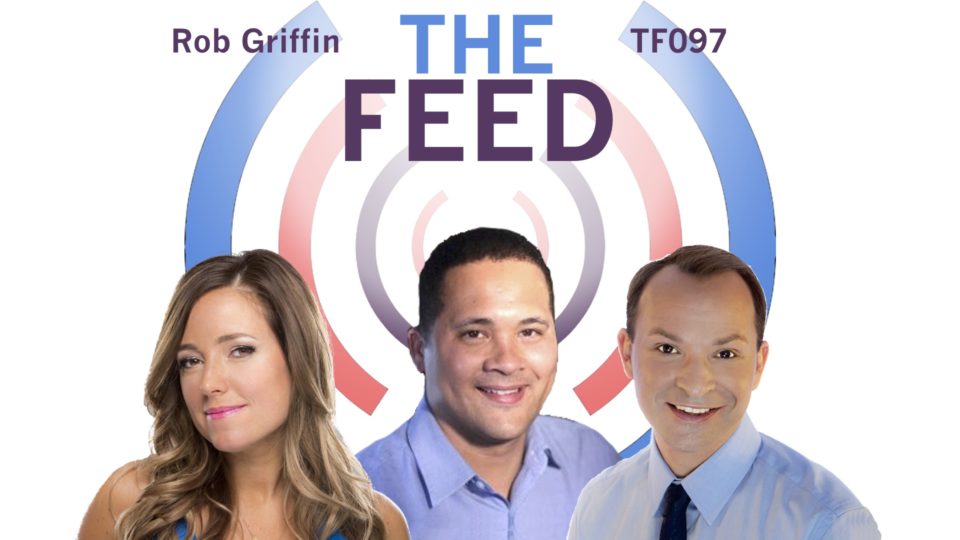 #TheFeed: GeniCan's Rob Griffin on smart trash
by Amber Mac on May 23, 2017
TF097: We chat with Rob Griffin about a new device that lets you throw away your trash to automate your shopping lists. We also speak with Rafi Haladjian from Sen.se about how an affordable sleep tracker called Sleep Peanut will help you wake up feeling great. Plus, we learn how pregnant women can (better) keep track of their contractions thanks to Bloomlife. In Socially Speaking, we discuss how today's big tech companies are beating the government in the race for the future.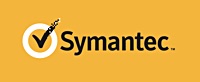 This episode of the feed is brought to you by Symantec, Staying Ahead of Tomorrow's Threats & Protecting Your Data Wherever it Lives.
---
Listen to the episode through the Podbean player above, subscribe to The Feed on iTunes, or tune in to SiriusXM to hear us on-air Saturdays and Sundays on Channel 167. Please fill out our contact form for any advertising inquiries.