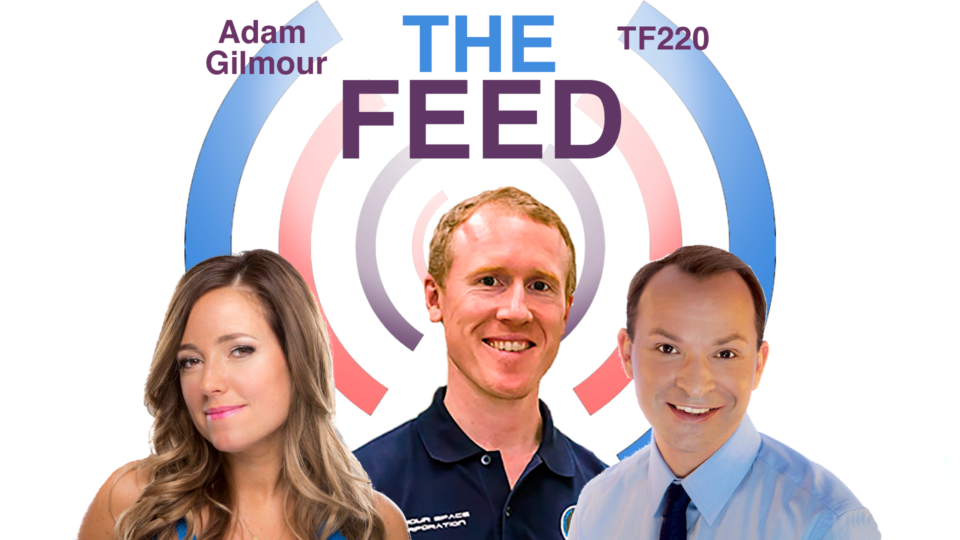 #TheFeed: Gilmour Space Technologies; Colu; & Gifts for Dads and Grads
TF220: Adam Gilmour, CEO of Gilmour Space Technologies, joins us to talk about launching commercial rockets by the year 2022 in partnership with the University of Queensland. Plus, CEO of Colu, Amos Meiri, shares insight on the app-based rewards service structured around behavioural economics and their deal with the city of Akron, Ohio. Also we take a look at hi-tech gifts for Dads and Grads with tech journalist Marc Saltzman. In Socially Speaking, we delve into the latest Twitter update requiring users to read the link before sharing.
---
Listen to the episode through the Podbean player above, subscribe to The Feed on iTunes, or tune in to SiriusXM to hear us on-air Saturdays and Sundays on Channel 167. Please fill out our contact form for any advertising inquiries.