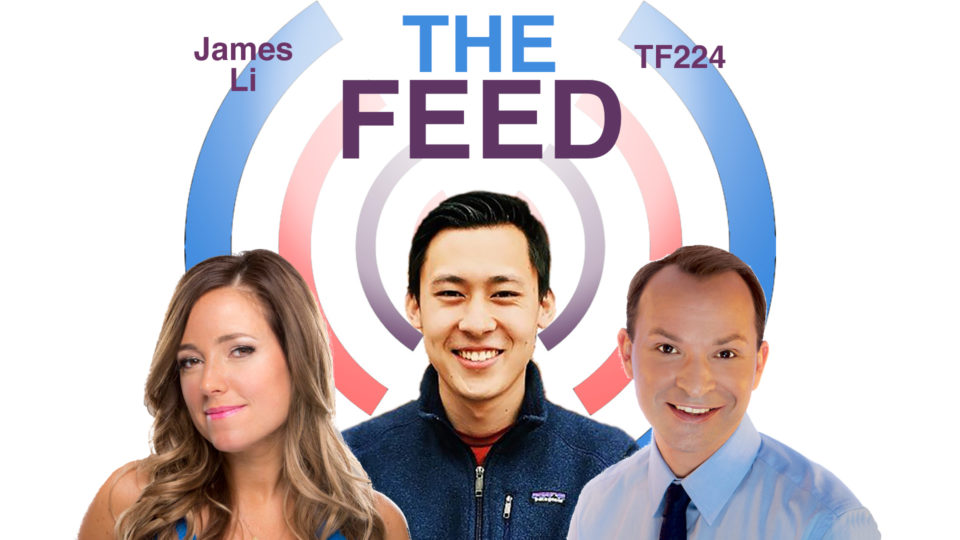 #TheFeed: Google in India; Paige.AI; & Mighty Health
TF224: Google announced a $10 billion investment to expand its footprint in India. Forbes Senior Contributor, John Koetsier, walks us through the tech giant's move. Plus, we have the CEO of the healthcare startup Paige.AI, Leo Grady, to explain how they use AI-generated clinical imaging data to diagnose cancer. Also, we take a look at Mighty Health, a health and fitness wellness app tailored to older adults, with the co-founder and CEO, James Li. In Socially Speaking, we muse about the bans and restrictions that countries and companies are implementing for users of TikTok.
---
Listen to the episode through the Podbean player above, subscribe to The Feed on iTunes, or tune in to SiriusXM to hear us on-air Saturdays and Sundays on Channel 167. Please fill out our contact form for any advertising inquiries.