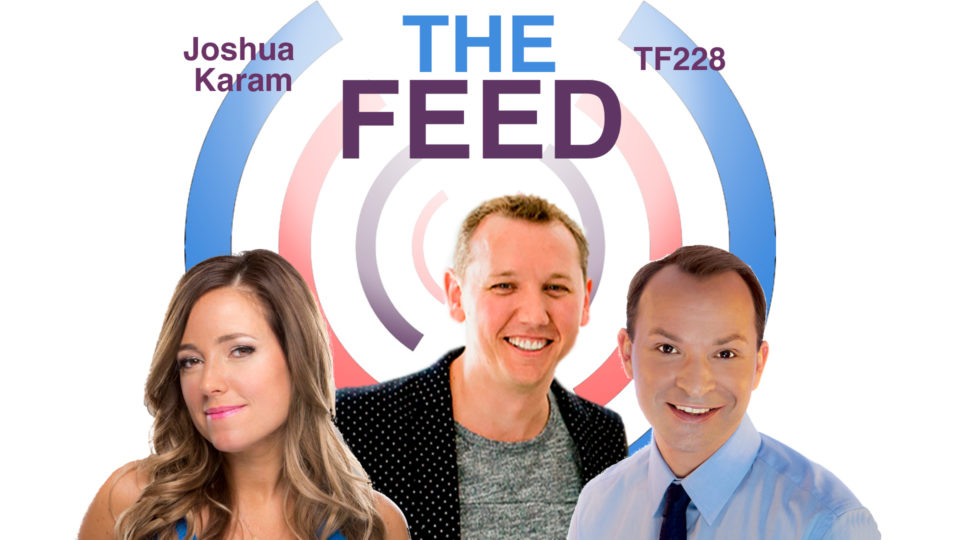 #TheFeed: Hyr Live; Deloitte; & Back-to-School
TF228: Joshua Karam, co-founder and CEO of Hyr Live, built the online platform with one goal in mind: to host a community of inspirational classes for food, beverage and pastry, taught to you at home. Plus, we get the inside scoop on the latest must-have gadgets for back-to-school with Technology Evangelist, Marc Saltzman. Also, Jennifer Lee, Managing Partner of Growth Platforms and Value Creation Services at Deloitte shares the company's global response to the COVID-19 pandemic. In Socially Speaking, we talk about the future of the internet and ask: is it too late to remake the digital world for the better?
---
Listen to the episode through the Podbean player above, subscribe to The Feed on iTunes, or tune in to SiriusXM to hear us on-air Saturdays and Sundays on Channel 167. Please fill out our contact form for any advertising inquiries.