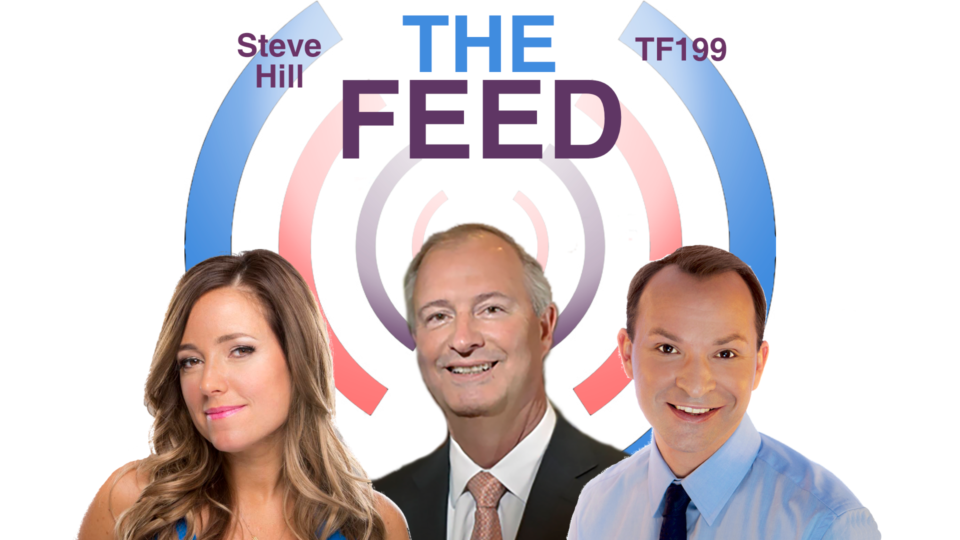 #TheFeed: Las Vegas People Mover; Nix Sensor; & Best of Netflix
TF199: We talk to the CEO of the Las Vegas Convention and Visitor Authority, Steve Hill, on how the underground people mover at the Las Vegas Convention Center will work when it opens. Plus, we chat about the future of smart homes and what products Amber put into her #MacToTheFuture home. Also, we have the CEO of Nix Sensor, Matt Sheridan, to share how their products will help stop the color guessing game.  In Socially Speaking, we wrap up 2019 with the best of Netflix.
---
Listen to the episode through the Podbean player above, subscribe to The Feed on iTunes, or tune in to SiriusXM to hear us on-air Saturdays and Sundays on Channel 167. Please fill out our contact form for any advertising inquiries.