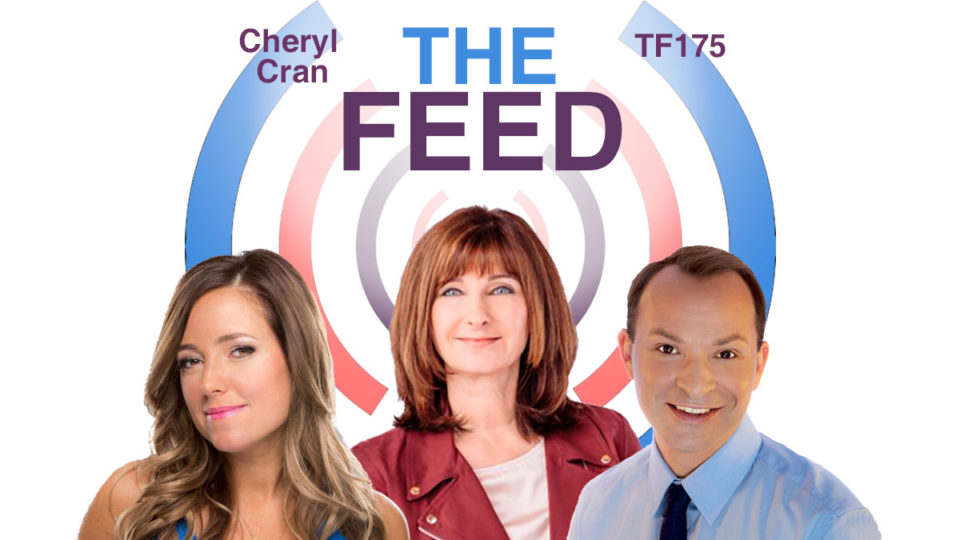 #TheFeed: LEGO; Data Security; & the Future of Work
TF175: Sid Muthyala, Senior Concept Lead for LEGO Education, explains how their hi-tech approach for the next generation unites the physical and digital world with hands-on learning. Also, we talk to Aaron Shull from the Centre for International Governance Innovation about how to stay safe online and keep your data secure. Plus, Cheryl Cran, a Future of Work expert, shares how to prepare yourself professionally for the arrival of robots. In Socially Speaking, we talk about how Twitter is struggling to make its platform a kinder, gentler place.
---
Listen to the episode through the Podbean player above, subscribe to The Feed on iTunes, or tune in to SiriusXM to hear us on-air Saturdays and Sundays on Channel 167. Please fill out our contact form for any advertising inquiries.