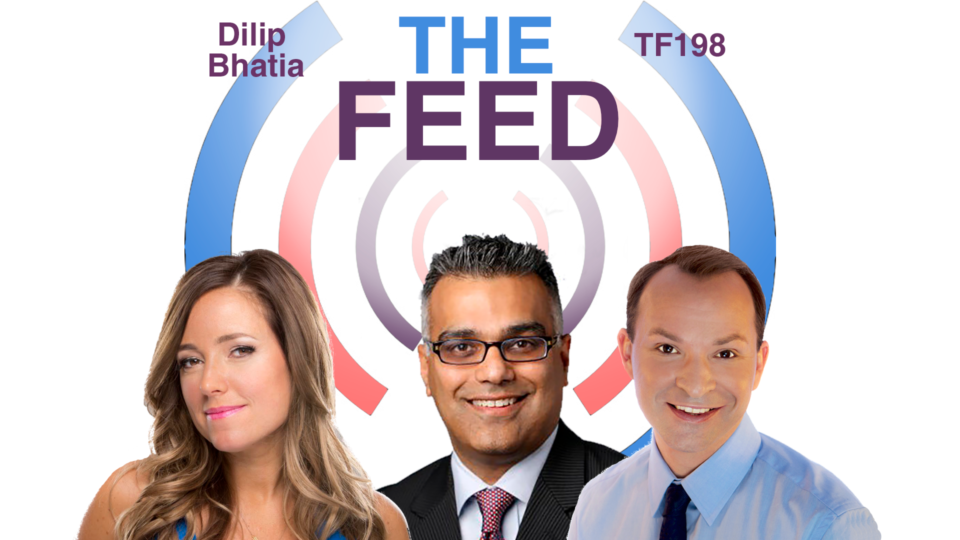 #TheFeed: Lenovo VR; Google; & HerTurn
TF198: Lenovo is using VR to help kids in the hospital to better manage their pain and we're joined by VP of Global Marketing, User and Customer Service, Dilip Bhatia, to explain how. Plus, we have Annie Jean-Baptiste, Head of Product Inclusion, Research and Activation for Google to share how they develop inclusive products. Also, we talk to the winner of #HerTurn, Alisha Esmail, CEO of Road Coffee Co., and Canada's next business star. In Socially Speaking, we discuss the many holiday traditions that happen this time of year.
---
Listen to the episode through the Podbean player above, subscribe to The Feed on iTunes, or tune in to SiriusXM to hear us on-air Saturdays and Sundays on Channel 167. Please fill out our contact form for any advertising inquiries.