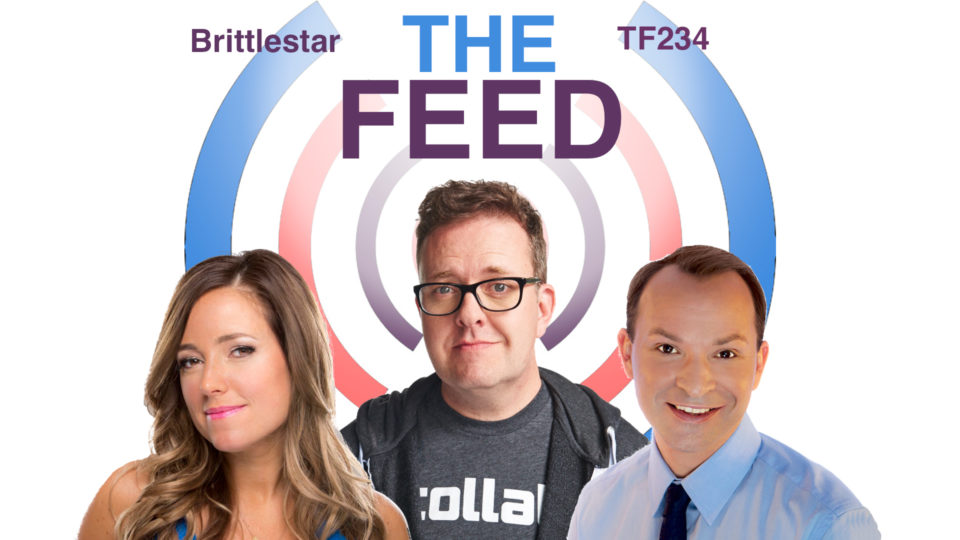 #TheFeed: LinkedIn; Screen Time; & COVID Alert App
TF234: New York Times author, Ashanti Martin, explores how social media platforms like LinkedIn handle content addressing racism in the workplace. Plus, filmmaker and Webby Award founder, Tiffany Shlain, on the benefits of screen-free days and her new book 24/6: Giving up Screens One Day a Week to Get More Time, Creativity, and Connection. Also, we find out why our favorite Internet Dad, @Brittlestar, has a crush on Triller. In Socially Speaking, we talk about the COVID Alert App available to Canadians and how it keeps citizens informed while helping stop the spread of COVID-19.
---
Listen to the episode through the Podbean player above, subscribe to The Feed on iTunes, or tune in to SiriusXM to hear us on-air Saturdays and Sundays on Channel 167. Please fill out our contact form for any advertising inquiries.