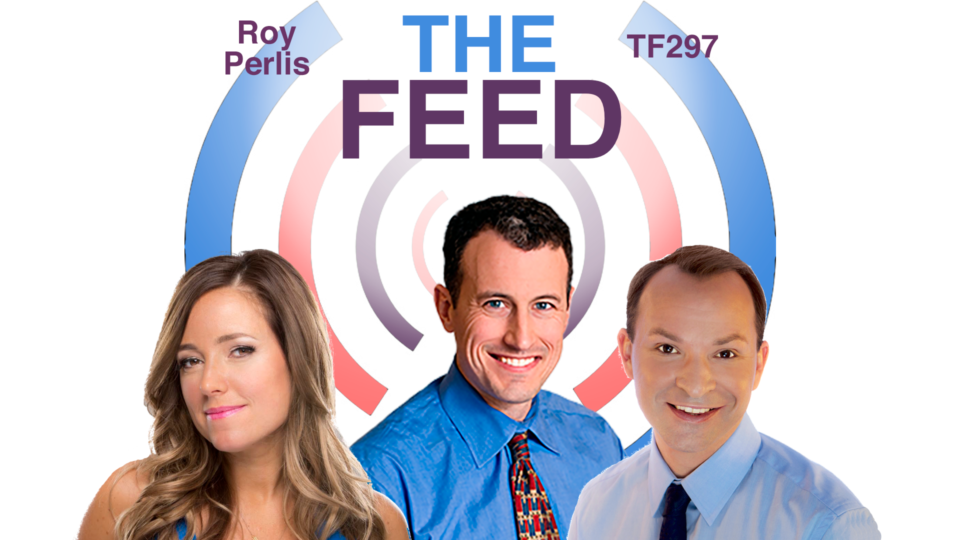 #TheFeed: Misinformation; Mental Health; & Bionic Voice
TF297: We dive into the concepts of misinformation and disinformation, which are on the rise following the Russian invasion of Ukraine. Harvard Medical School Psychiatrist, Dr. Roy Perlis, joins us to explain the effect of misinformation on our mental health. Also, we talk to Dr. Farzaneh Ahmadi, CEO of Laronix, about their smart wearable electronic voice prosthesis, Bionic Voice. The Bionic Voice uses AI software that learns and mimics the natural voice of a patient who has lost their voice due to cancer. In Socially Speaking, we discuss what to do about polarizing language online.
This episode of #TheFeed is brought to you by Norton.