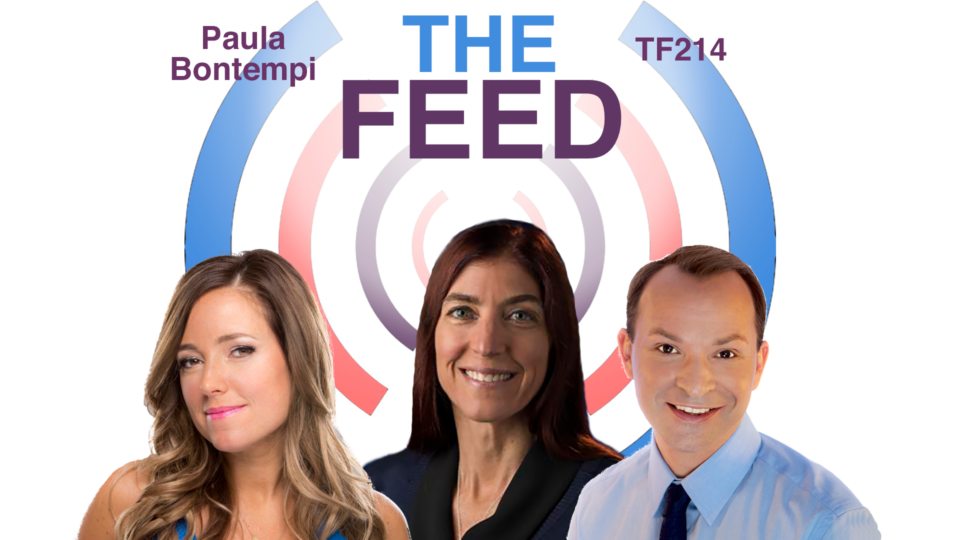 #TheFeed: NASA Virtual Hackathon; Ageless Startup; & Contact Tracing Apps
TF214: NASA's Earth Science Acting Director, Dr. Paula Bontempi, joins us to talk about the global, virtual hackathon aimed at solving problems brought on by the pandemic in a joint Space Apps Covid-19 Challenge with NASA, the European Space Agency and the Japan Aerospace Exploration Agency. Plus, author Rick Terrien discusses his new book, Ageless Startup, and launching a startup at any age. Also, what you need to know about contact tracing apps to help combat the spread of Covid-19. In Socially Speaking, we debate the futures of hyperloop and high-speed travel.
---
Listen to the episode through the Podbean player above, subscribe to The Feed on iTunes, or tune in to SiriusXM to hear us on-air Saturdays and Sundays on Channel 167. Please fill out our contact form for any advertising inquiries.