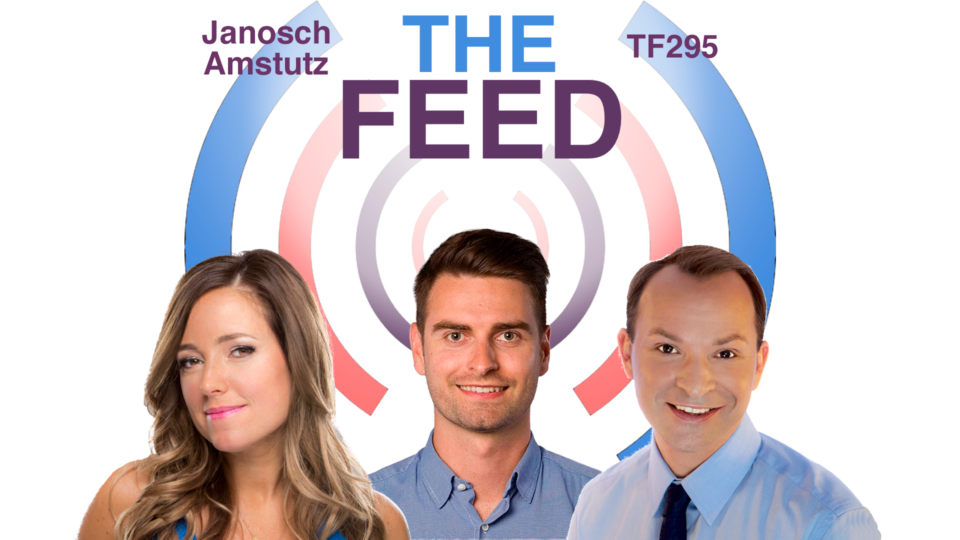 #TheFeed: Nous; SPOKE; & Beem
TF295: With the cost of living on the rise all over the world, one company is offering a solution to help households save money by monitoring activity and steering people in the right direction for better deals. We talk to the CEO and co-founder of Nous, Greg Marsh, about how the company is helping automate household decisions and spending. Plus, with people traveling again, the safety of connecting to WiFi is important. We have Paige Hanson, Chief of Cyber Safety Education at NortonLifeLock, to give us some dos and don'ts of connecting to public wifi networks. Also, we talk to the co-founder and COO of SPOKE, Michael Maher. SPOKE is an app that generates music with what it dubs "mindfulness benefits" to help with restful sleep and burnout. As well, augmented reality startup Beem is enabling users to create AR video messages and livestream in 3D. CEO, Janosch Amstutz joins us to explain how this all works. In Socially Speaking, we talk about disinformation and question if it's possible to avoid completely.
This episode of #TheFeed is brought to you by Norton.