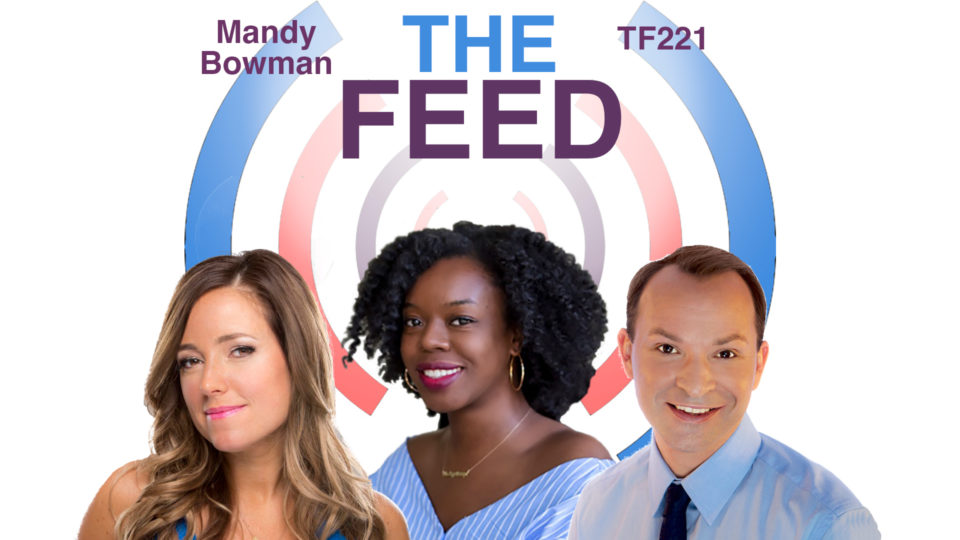 #TheFeed: Official Black Wall Street App; Energicity; & Stop Hate For Profit
TF221: We take a look at the Official Black Wall Street app with the founder, Mandy Bowman, who shares how the app helps consumers discover Black-owned businesses across the globe. Plus, we cover all of the Apple announcements and updates from their recently streamed developer conference. Also, Nicole Poindexter, CEO of Energicity, discusses their goal to provide affordable, reliable, and sustainable electricity to consumers in West Africa. In Socially Speaking, we wonder how Facebook is weathering the storm of the "Stop Hate For Profit" campaign.
---
Listen to the episode through the Podbean player above, subscribe to The Feed on iTunes, or tune in to SiriusXM to hear us on-air Saturdays and Sundays on Channel 167. Please fill out our contact form for any advertising inquiries.