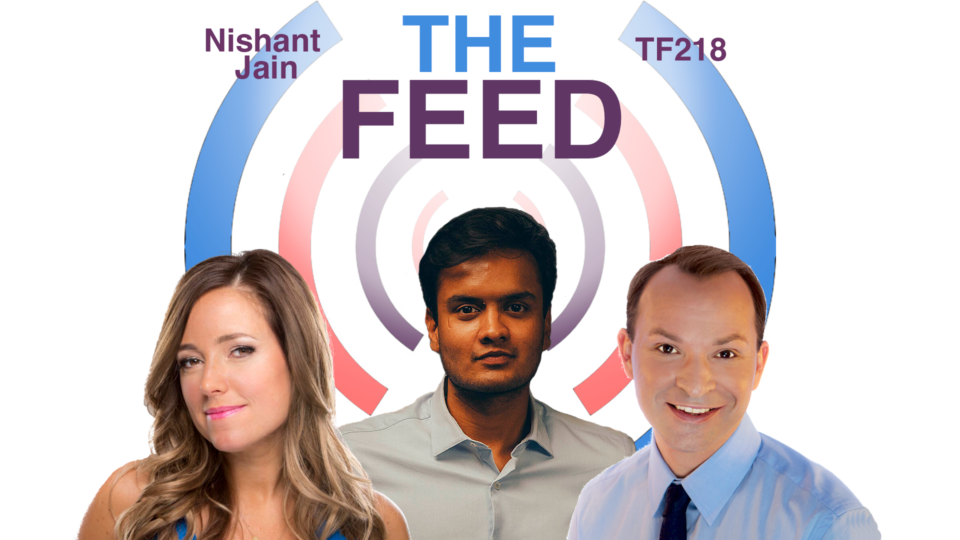 #TheFeed: Presso; SafeChek; & AI for Wildfire
TF218: Presso's dry cleaning robot is the star of wardrobe departments in the world of TV and movies. CEO, Nishant Jain, joins us to share how their machine snagged the role. Plus, co-founder of Big Digital, Michael Girgis, reveals how the digital entrance tech SafeChek is supporting storefronts to maintain social distancing standards. Krishna Rao of Stanford University explains recent findings that demonstrate how artificial intelligence and satellite images can identify at-risk wildfire regions. In Socially Speaking, we speculate if there's an impending revolution in at-home fitness classes with the influx of virtual workouts during the pandemic.
---
Listen to the episode through the Podbean player above, subscribe to The Feed on iTunes, or tune in to SiriusXM to hear us on-air Saturdays and Sundays on Channel 167. Please fill out our contact form for any advertising inquiries.