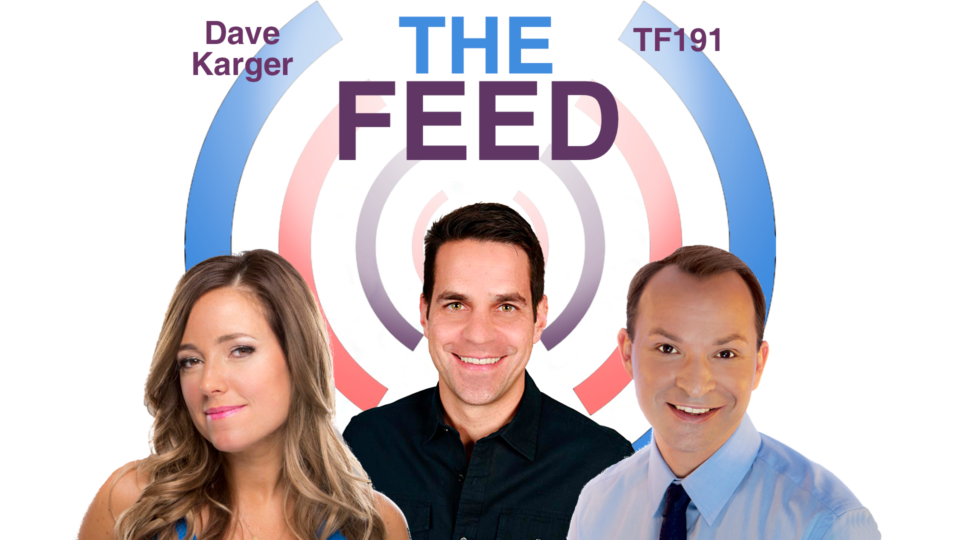 #TheFeed: Primetime Emmy Awards; Grammarly; & Greta Thunberg
TF191: We're joined by the host of "After The Emmys", Dave Karger, to break down the big winners and losers from this year's Primetime Emmy Awards. Plus, we find out how Grammarly can improve your writing as we chat with the CEO, Brad Hoover. Also, we talk to TechCrunch's Hardware Editor, Brian Heater, about the Samsung Foldable phone and ask if it's worth the wait. In Socially Speaking we discuss what to do when adults are attacking kids online, specifically with climate activist Greta Thunberg.
---
Listen to the episode through the Podbean player above, subscribe to The Feed on iTunes, or tune in to SiriusXM to hear us on-air Saturdays and Sundays on Channel 167. Please fill out our contact form for any advertising inquiries.