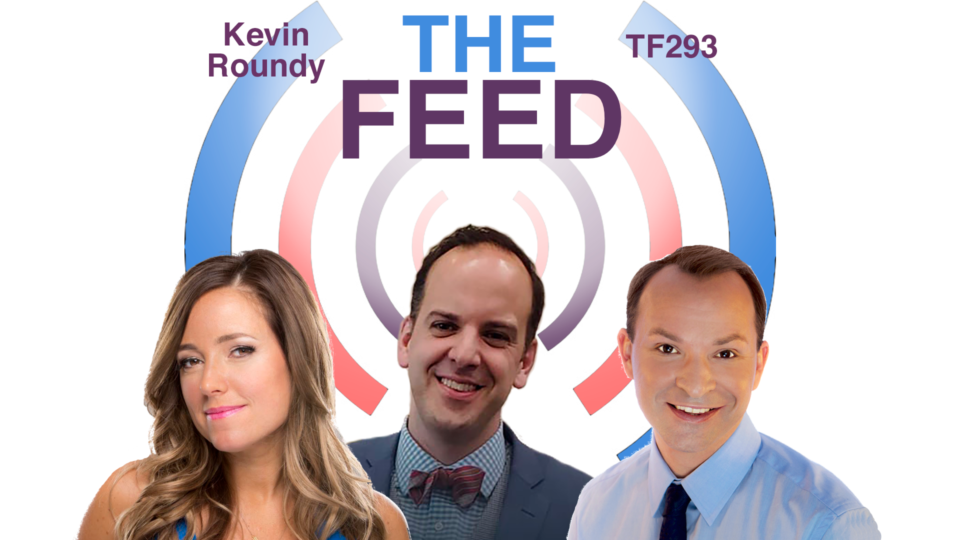 #TheFeed: ProBots; The Small Robot Company; & NortonLifeLock
TF293: We check into the artificial competition, ProBots, with producer Drekken Pownz, which lets participants go head-to-head in StarCraft 2. Plus, we find out The Small Robot Company is bringing automation and big data into farming to produce more and harm the environment less with the company's CEO, Ben Scott-Robinson. Also, safely "Dating in the Digital Age" requires the tools to ensure the connection you make is real. Kevin Roundy, Technical Director at NortonLifeLock, shares how to avoid romance scams when online dating. In Socially Speaking, we take a look at the #BoringTweets on Twitter.
This episode of #TheFeed is brought to you by Norton.