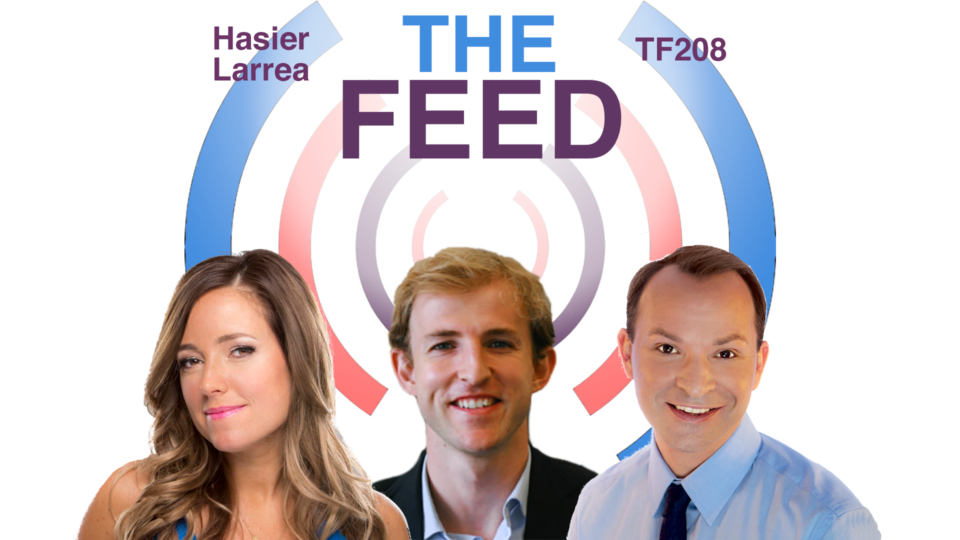 #TheFeed: Remote Work; Ori Living; & BlueDot
TF208: With our workforce moving home to work remotely amidst this pandemic, Amber and Michael are here to help you work a little smarter. Plus, Hasier Larrea, founder of Ori Living, can make your small space multi-purpose with furniture robotics. Lindsay Bryson of BlueDot reveals how AI and Big Data track and anticipate the spread of dangerous infections, including the detection of Coronavirus. In Socially Speaking, the trending topics are all about COVID-19, including #canceleverything and #panicbuying.
---
Listen to the episode through the Podbean player above, subscribe to The Feed on iTunes, or tune in to SiriusXM to hear us on-air Saturdays and Sundays on Channel 167. Please fill out our contact form for any advertising inquiries.