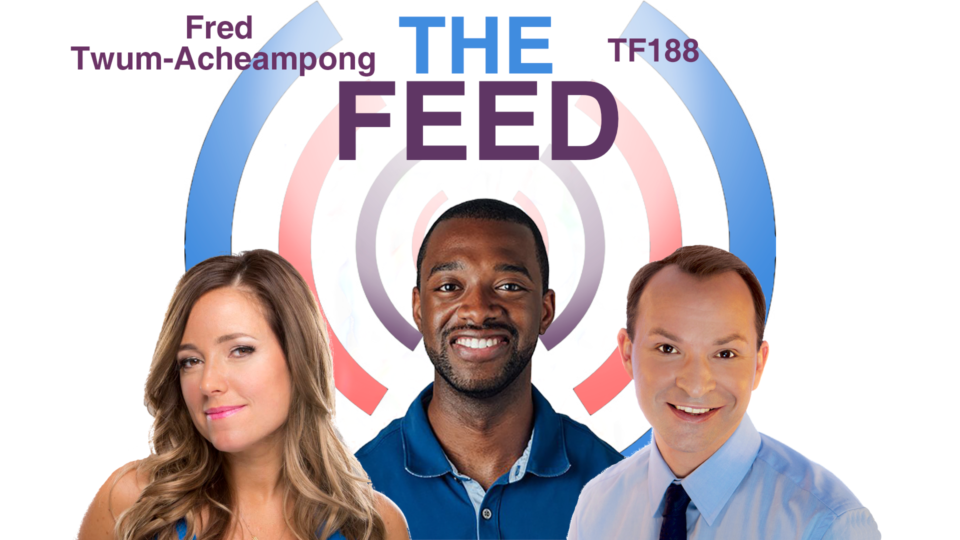 #TheFeed: Samsung; Globe Living; & Home Depot
TF188: We talk to the Samsung Canada's Director of Product Management, Terry Chen, about their newest flagship phones: the Galaxy Note 10 and the Note 10 Plus. Next, we're joined by Fred Twum-Acheampong from Globe Living who explains the new app that  helps you rent out your living room to strangers (and why it's something folks are doing).  Also, we have a smart home expert from Home Depot on the latest technology in appliances that will decrease your stress and increase your productivity. In Socially Speaking, we discuss new tech streamlining the bar industry, which is informing bartenders who is next to serve and preventing cuts in line.

---
Listen to the episode through the Podbean player above, subscribe to The Feed on iTunes, or tune in to SiriusXM to hear us on-air Saturdays and Sundays on Channel 167. Please fill out our contact form for any advertising inquiries.