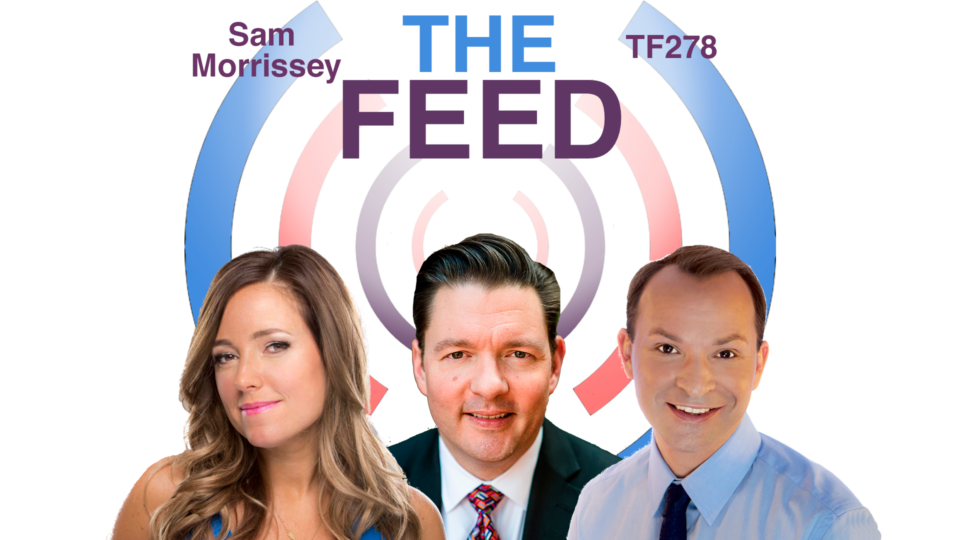 #TheFeed: Screentime; Smart Homes; & Urban Movement Labs
TF278: We talk to Bloomberg reporter and author of the Screentime newsletter, Lucas Shaw, about where Netflix is investing its content dollars with the success of Squid Game. Plus, Marc Saltzman joins us to identify ways to make homes smarter, including the latest in Smart Home tech. Also, we have the Executive Director of Urban Movement Labs, Sam Morrissey, discuss the future of mobility in Los Angeles, with a focus on air taxis. In Socially Speaking, we chat about the first unmanned drone delivery of a transplant that happened in Toronto this past September.
This episode of #TheFeed is powered by Norton, one of the leading consumer cyber security brands. No one can prevent all cybercrime or identity theft, but when you want to help protect your devices, choose Norton 360, available at Staples.