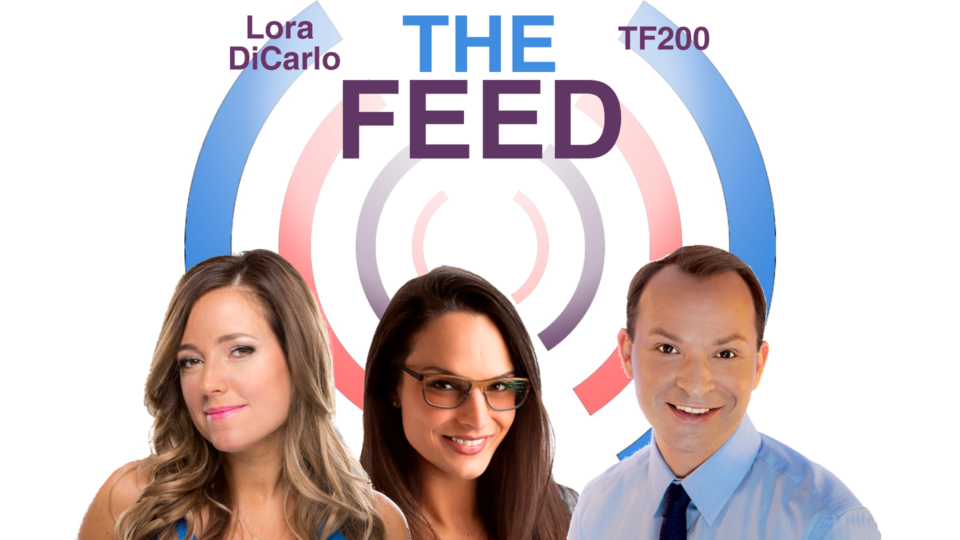 #TheFeed: Sexual Wellness; Remote Rehab; & Biometric Security
TF200: We talk to Lora DiCarlo about her sexual wellness company and her challenges with being recognized at CES. We also break down three products on our wishlist that were highlighted at this year's CES. Plus, we chat with Davide Vigano from Sensoria Health about their new remote patient rehab system, including the smart knee brace that helps reduce rehab time. Also, we talk to Eric Zeitz from Amaryllo about their new surveillance camera, Athena, the world's first biometric security camera that can detect faces and voices. In Socially Speaking, we talk about what we can do in Canada and around the world to help Australia as they battle the wildfires.
---
Listen to the episode through the Podbean player above, subscribe to The Feed on iTunes, or tune in to SiriusXM to hear us on-air Saturdays and Sundays on Channel 167. Please fill out our contact form for any advertising inquiries.