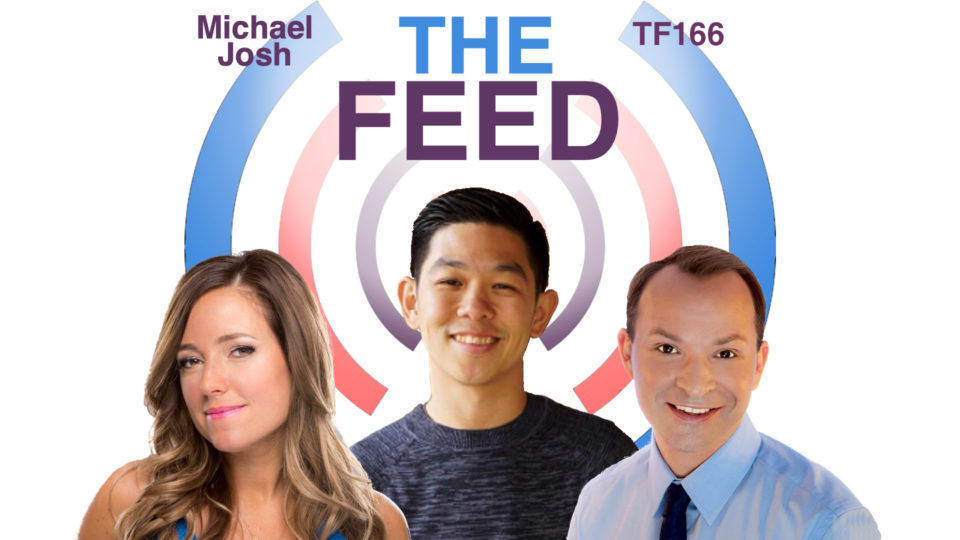 #TheFeed: Smartphones; Homeless in Canada; Gini Health; & Marie Kondo
TF166: We're joined by Michael Josh of GadgetMatch to discuss global smartphone wars and what will be hitting the market in 2019. Also, Dr. Alina Turner, from Turner Strategies, gives her perspective as we review the lasted report disclosing what Canada spends to help the homeless. Plus, we have Gurjot Narwal from Gini Health to share how our DNA can help us stay healthy. In Socially Speaking, we discuss the cult of Tidying Up with Marie Kondo and what really brings you joy.
---
Listen to the episode through the Podbean player above, subscribe to The Feed on iTunes, or tune in to SiriusXM to hear us on-air Saturdays and Sundays on Channel 167. Please fill out our contact form for any advertising inquiries.