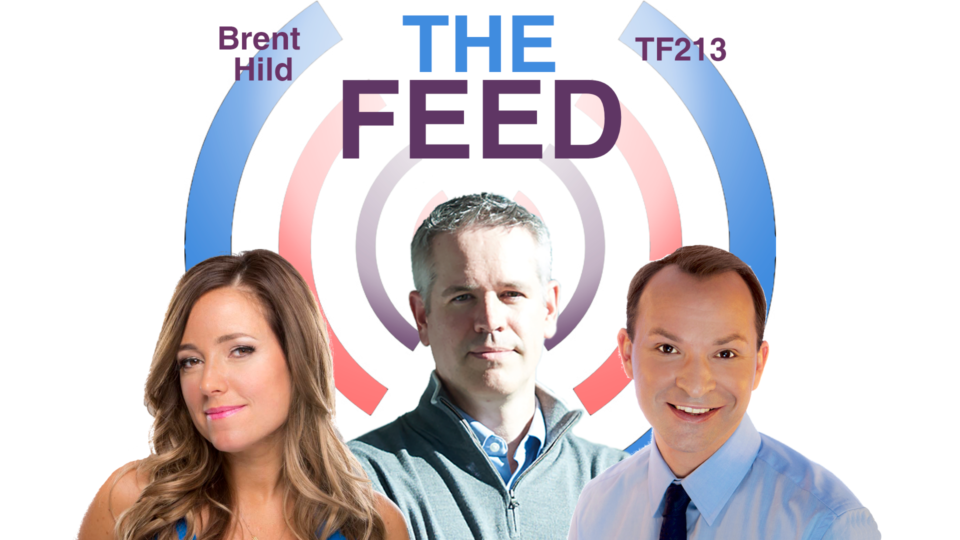 #TheFeed: Spartan Bioscience; Oxford Medical Simulation; & iRobot's Roomba
TF213: The DNA-testing Spartan Cube has pivoted for use as a fast-acting COVID-19 test. Spartan Bioscience CEO, Paul Lem, joins us to explain how. Plus, we talk to Dr. Jack Pottle, Chief Medical Officer for Oxford Medical Simulation about VR training for preparing frontline workers for emergency situations. Also, we look at 20 years of iRobot with Senior Product Manager, Brent Hild, and discover what's next for the Roomba. In Socially Speaking, we wonder if apps might hold the answer to lifting the lockdowns around the world.
Plus, we dive into some gift ideas for Mother's Day:
CLICK & GROW INDOOR GARDEN
Starting at $99.99 – available BestBuy.ca (including store-front pick up at most Best Buy retail locations)
SAMSUNG TAB S6 LITE
Starting at $429.99 at Samsung.ca
IROBOT ROOMBA I7 ROBOT VACUUM
Starting at $549.99 from iRobot.ca
TP-LINK AX6000 WIFI6 ROUTER
Starting at $399 at TP-Link.com/ca
Full details here: https://ambermac.com/5-mothers-day-tech-ideas-for-life-at-home/
---
Listen to the episode through the Podbean player above, subscribe to The Feed on iTunes, or tune in to SiriusXM to hear us on-air Saturdays and Sundays on Channel 167. Please fill out our contact form for any advertising inquiries.