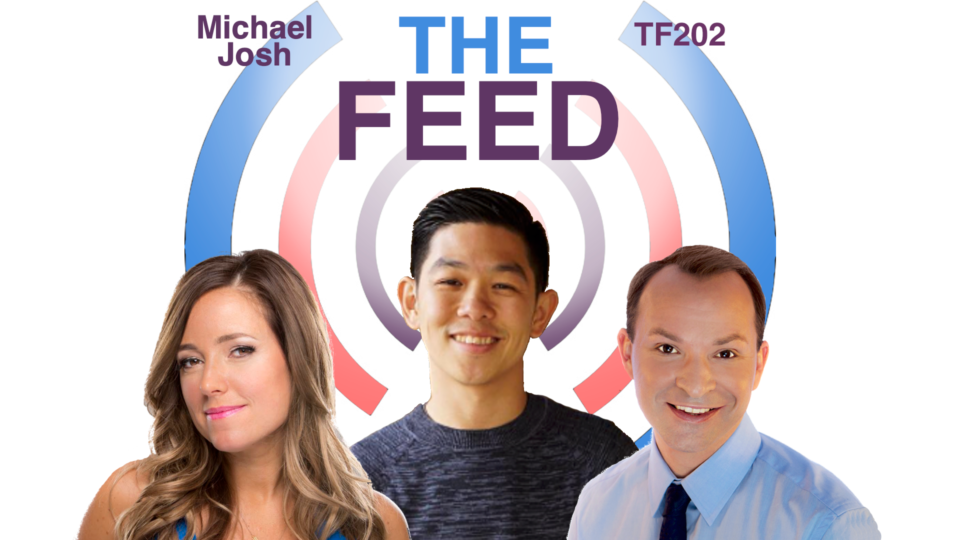 #TheFeed: Sustainability; the Environmental Future; & STEM Education
TF202: We talk to Michael Josh from GadgetMatch about what the major companies are doing in terms of sustainability in the realm of tech. Plus, we see how families can begin to positively impact the environmental future of the earth with the president of Earth Rangers, Tovah Barocas. Also, the co-founder of Zizzlelab, Alexandra Pokras, shares their approach to STEM education for children under the age of 7 with their tinker app. In Socially Speaking, we discuss the latest viral meme of cutting books in half to save space.
---
Listen to the episode through the Podbean player above, subscribe to The Feed on iTunes, or tune in to SiriusXM to hear us on-air Saturdays and Sundays on Channel 167. Please fill out our contact form for any advertising inquiries.