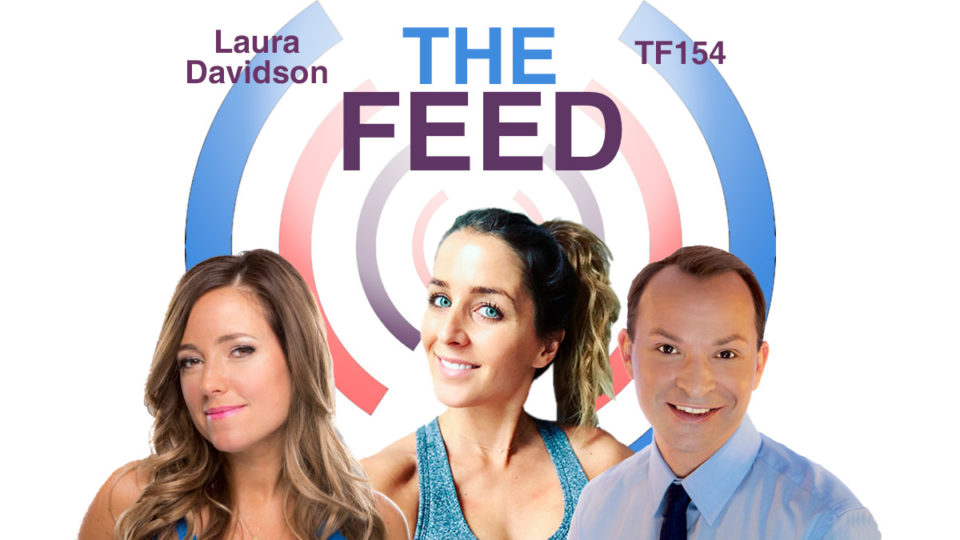 #TheFeed: SweatCity; Nanit Baby Monitor; Storyflow; & Rocketbook Notebook
TF154: We speak to Laura Davidson, Founder of SweatCity: an app you use to find everything healthy in your city from fitness programs to restaurants. Also, we talk to Assaf Glazer, CEO of Nanit: a smart baby monitor that allows you a bird's-eye view of your child sleeping to make sure they are getting a restful night. Plus, we look at Storyflow where, without knowing any coding, you can make interactive content and listen to it on Alexa. In Socially Speaking, we talk about Rocketbook: a notebook that can send notes to whatever digital platform you want then zap it in the microwave to erase it and start over.
---
Listen to the episode through the Podbean player above, subscribe to The Feed on iTunes, or tune in to SiriusXM to hear us on-air Saturdays and Sundays on Channel 167. Please fill out our contact form for any advertising inquiries.