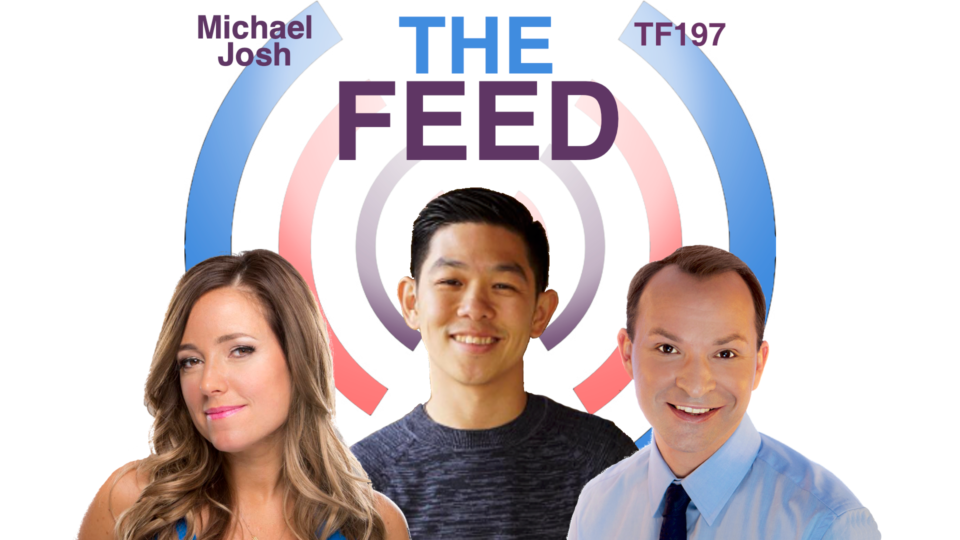 #TheFeed: Tech Gifts; Salesforce; & KonMari
TF197: It's holiday shopping season and we chat with Michael Josh from GadgetMatch as he gives us the rundown and the must-have tech gifts to give. Plus, Amber sat down the VP of Product Marketing of Salesforce's Marketing Cloud, at Dreamforce in San Francisco to find out how to put together an event with more than 175,000 people in attendance. Also, we break down the new KonMari Method of extending your brand as Marie Kondo launches her online store with items that will spark joy. In Socially Speaking, we talk about the dangers and risks of artificial intelligence warfare.
---
Listen to the episode through the Podbean player above, subscribe to The Feed on iTunes, or tune in to SiriusXM to hear us on-air Saturdays and Sundays on Channel 167. Please fill out our contact form for any advertising inquiries.